GREAT fun was had at the launch of Canal Walk's Frozen Fun Slide, with some friendly rivalry between some of South Africa's best known celebrities and media personalities, who gamely participated in The Elements Charity Dash. Comedian Stuart Taylor took first place honours and chose to dedicate his victory to the Tygerberg Children's Hospital.
Hyprop Investment Limited, co-owner of Canal Walk, donated R10 000 to Tygerberg Children's Hospital from its Hyprop Foundation in support of Taylor's winning dash.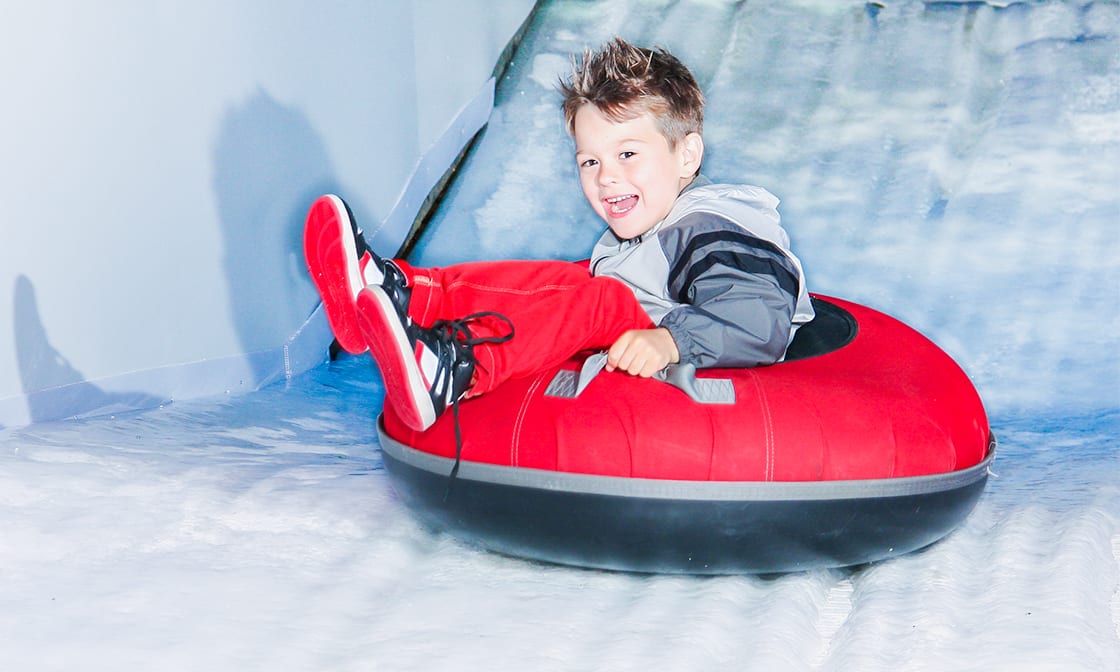 The Frozen Fun Slide Park, which runs until January 5 2020, is in collaboration with The Walt Disney Company Africa in celebration of the release of Frozen II, the sequel to the beloved movie, Frozen, which opens in cinemas in South Africa on December 6, 2019.
Each year, Canal Walk Shopping Centre pledges funds to charity through its end of year family fun entertainment offering. This year, the shopping centre created The Elements Dash, which focused on the elements of Wind, Fire, Earth and Water. Competitors were Stuart Taylor, Kurt Schoonraad, Ayanda Tini-Dlamini, Terrence Mentor (Afro Daddy), and Bryan Habana. Each had to select an element from an envelope, then figure out several clues in order to discover which one of the four slides they needed to master, before taking a selfie in one of the Frozen photo booths, hunting for their matching 'element' in the Olaf Snow Zone, and finally racing back to MC Carl Wastie.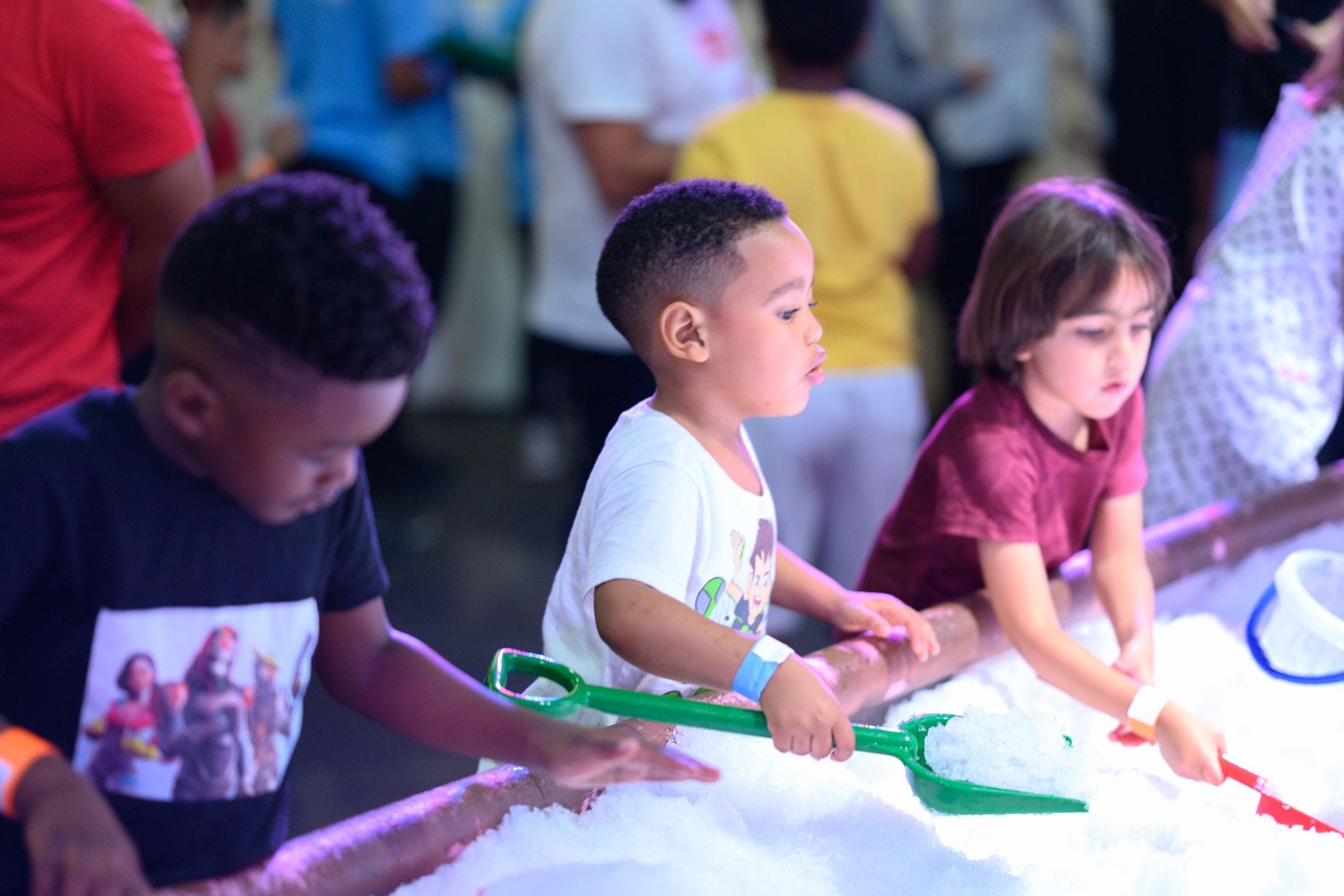 Tickets to the Canal Walk Shopping Centre's Frozen Fun Slide Park are available online and on site at the event ticket booth and cost R100 – full rider, R80 – mini rider, and R35 – non-rider. Sessions are 45 minutes and every hour, on the hour, from 10am till the last at 8pm. There will be no sessions on December 25 or January 1.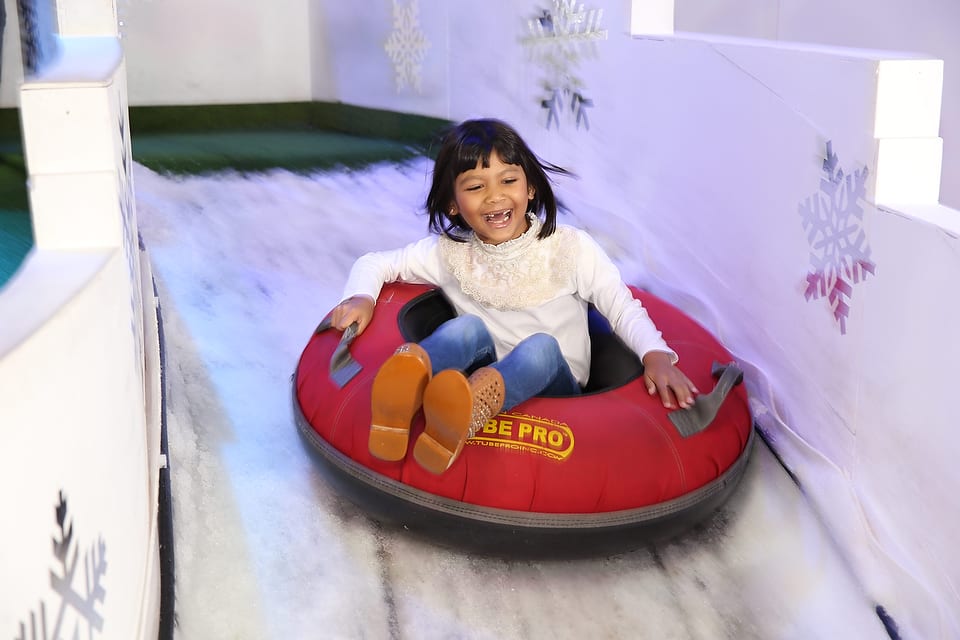 Share your festive experiences on these platforms:
Website:              canalwalk.co.za
Facebook:           Canal Walk Shopping Centre
Twitter:                @canal_walk
Instagram:          @canalwalk
Hashtag                #FrozenFun #CanalWalk
FEATURED IMAGE: Left to right Brian Habana, Kurt Schoonraad, Stuart Taylor, Carl Wastie,  Terrence Mentor (Afro Daddy) and Ayanda Tini-Dlamini