THE award-winning South African Cheese Festival innovates with a first-of-its-kind experience. In April 2022, cheese and wine lovers can celebrate for eight days with the SA Cheese Festival popping up over four weekends at four exquisite destinations. On Saturday 2 and Sunday 3 April, the festival unfolds into a novel celebration of cheese, wine and more at the magnificent Warwick Wine Estate, at the foot of Simonsberg, between Stellenbosch and Klapmuts.
"The SA Cheese Festival is an outdoor extravaganza enjoyed by many avid followers for the past 19 years … an instant success which is a real pleasure to be a part of," says Tom Orpen, Warwick Estate's Global Sales Manager. "At Warwick, we celebrate the beauty of Stellenbosch through an experience which is unrivalled in the region. This new collaboration promises to be an unforgettable adventure that will live long in the memories of those who are lucky enough to attend."
According to Johan Ehlers, Chief Executive Officer of Agri-Expo, the organiser of the SA Cheese Festival since 2002, there are umpteen reasons why one should be part of this decadent experience. "Come celebrate life with a glass of the region's finest wines or a Cap Classique, cherish a moment with citrus-styled gin, or just be happy while sipping on a craft beer," he says. "We carefully selected an array of artisanal food creations, including award-winning, traditional, and handcrafted cheese, from goats' cheese, Italian cheese, and even flavoured Gouda and Cheddar, from Labneh to Gruberg, from Rockvale to Kasselshoop. Come taste and buy foods with character such as chorizo or kudu, Italian and Spanish salamis, spoil your pallet with honey, pâté, or hummus, and be adventurous with balsamic beads. Add a touch of French flair with a baguette or a croissant and get the picture-perfect moment by choosing olives and tapenades!
"We are committed to quality, and we just love people with passion," Ehlers explains. "That's why we've added the Standard Bank Travel & Taste experiences – an exciting new concept where celebrity chefs and well-known food and wine experts will pop up together with us with three sessions per day. Seating is limited and guests should arrive early to ensure a seat at no extra cost."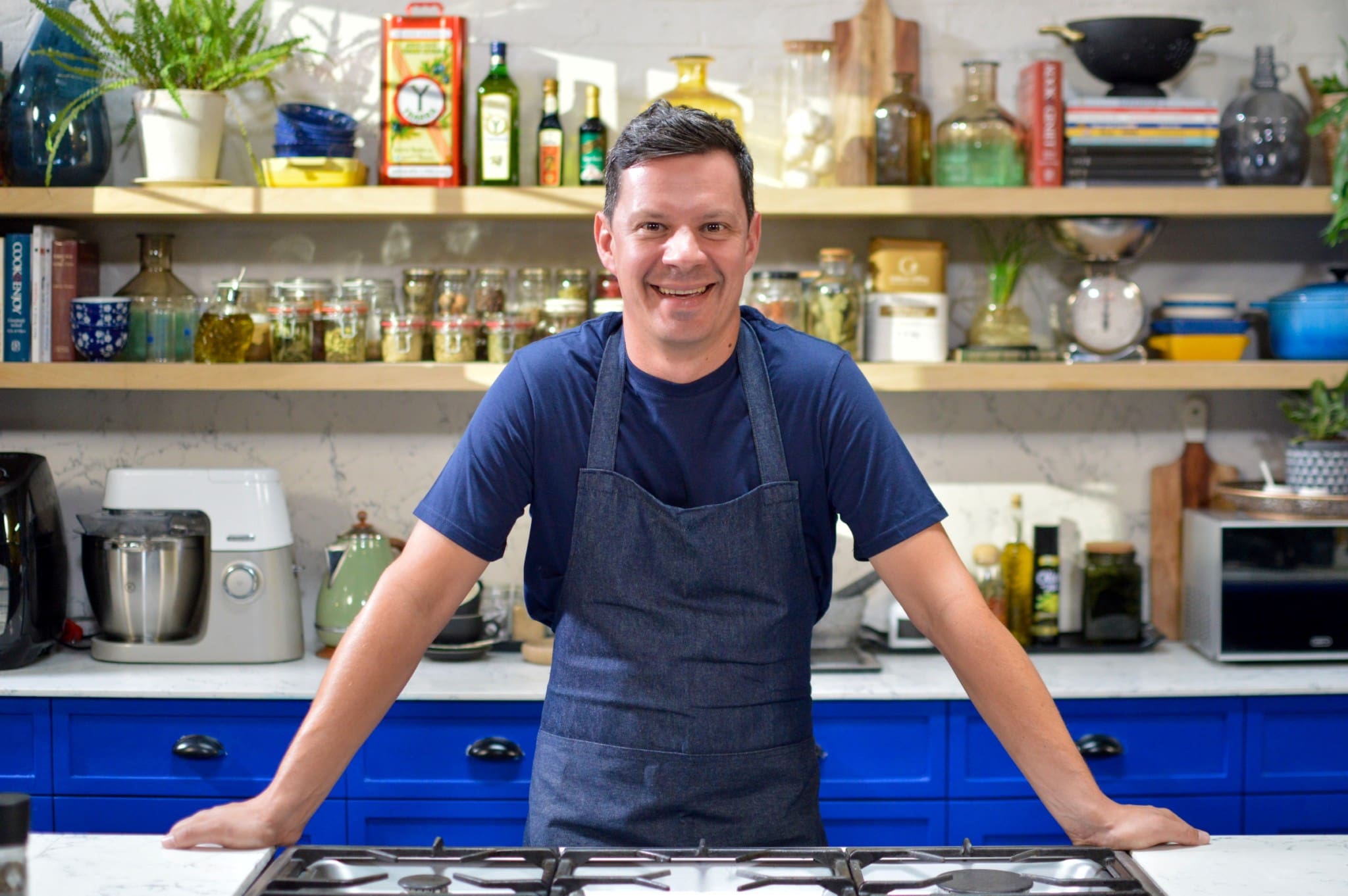 Chef Tiaan Langenegger will share a sneak peek of his new television cooking show on both days, with his actor buddy Neels van Jaarsveld assisting him on Saturday. Also on Saturday, cellarmaster JD Pretorius will pair Warwick wines with Dalewood Fromage cheese, and you can also taste Ladismith Cheese with some of South Africa's top Chenin Blanc's as put in the spotlight by the Chenin Blanc Association. Long-time favourite celeb chef Jenny Morris will show off her creative flair on Sunday.
Guests can relax on the estate's lawns with ample shaded seating, or escape to the courtyard, while being entertained by top artists. On Saturday, the live music programme boasts the full Watershed band, the popular Jimm Harisson Project, and the duo Sister Sister. Join again on Sunday with artists such as Dehan Marais, Sister Sister, and once again, Watershed.
According to Ehlers, another fascinating activity is the daily Ladismith Cheese Carving Competition. "Come and unleash your inner artist by trying your hand at cheese carving – after all, April is International Sculpture Month – and there will be great prizes up for grabs!
"Become part of our story – one of dedication, commitment, passion and quality," he adds. "Join us in celebrating the 2022 SA Cheese Festival at Warwick!"
Tickets cost R350 per person per day which includes a tasting glass. Tickets are available at Webtickets as well as at Pick n Pay stores. No tickets will be sold at the gates. Only a limited number of tickets are available. A Covid-19 access policy of proof of vaccination or a negative test result will apply.
The SA Cheese Festival will also pop up at Benguela Cove outside Hermanus on Saturday 9 and Sunday 10 April, at Groote Post outside Darling on the West Coast on Saturday 23 and Sunday 24 April, and at Sandringham outside Stellenbosch on Saturday 30 April and Sunday 1 May.
The 2022 SA Cheese Festival is supported by platinum partners, the Western Cape Department of Agriculture and Standard Bank, as well as other partners. For more information, click here, Twitter @SACheeseFest, Facebook @SACheeseFestival or Instagram @sacheesefest, call Agri-Expo on 021 975 4440 or email [email protected]