ESCAPE for a long weekend to the valley of wine and roses for an authentic experience to remember. Soak up the simple pleasures in life at the 13th annual Slow Food & Wine Festival hosted by Robertson Wine Valley members, From August 9 to 11, 2019. 
Producers of the much-loved Route62 wine route will share their belief in a slow way of life with food and wine enthusiasts who want to savour immersive experiences and prefer to encounter the Boland at a leisurely pace. Over the long weekend you may expect to find truly excellent wines, breathtaking scenery and farm-to-fork eateries, all wrapped up in each farm's unique personal touch celebrating their heritage. 
This includes everything from fireside dinners in the homes of the valley's winemakers to wine and dine evenings in underground cellars, single vineyard tastings, wine-hikes, interesting wine pairings as well as game drives, horse outings and boat rides. Indulge in an array of gourmet offerings to farm style family recipes.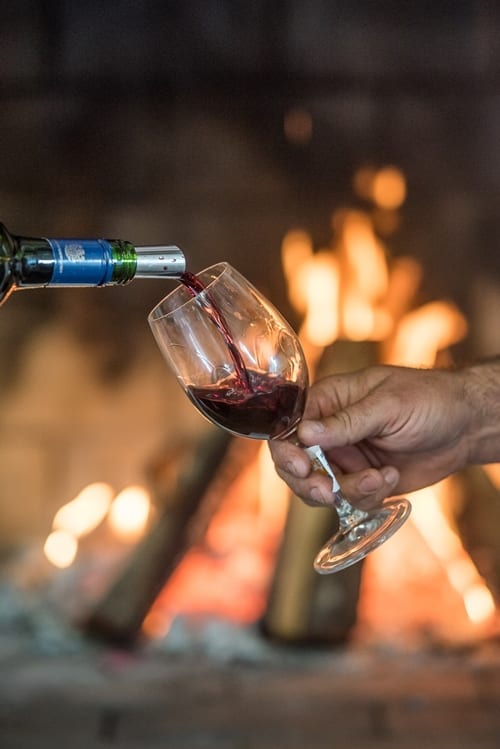 Each experience may be booked individually, so you can tailor your festival experience exactly to your liking. The 2019 festival activities may be booked online here. 
The valley is magical in wintertime, and you will experience honest and warm hospitality. Spend some time in this magical valley where you will experience honest and warm hospitality. Accommodation options can be found here.