CHRISTMAS is around the corner and what better way to infuse a little tradition and magic into the festive season than attending the delightful country market at Groote Post on Sunday, December 15 from 10am till 3pm?
Visitors can expect all things christmas at the Darling farm's December market – with decorations and gifts galore, Father Christmas entertaining the children and more….It will be a perfect opportunity to escape the hustle and bustle of the shopping malls and find unique gifts for your loved ones while soaking up the jolly atmosphere while enjoying a family outing in the country.
Groote Post will be a hive of festive activity, brimming with market stalls, splendidly decorated and showcasing their Christmas wares which will make for special gifts and stocking-fillers. Expect delicious and beautiful country offerings including arts and crafts, homeware, clothing, décor, jewellery, accessories, toys, fresh produce, artisan foods and more.
Local is always lekker at Groote Post, with a divine selection of Darling gourmet produce including Weskus Worswa, Darling Honey, Burger Fellas, Nellies Homemade Pies,the popular Darling Brew and of course Groote Post's well-loved wines. A popular addition will be Groote Post's Bubbly and Oyster stand. Also look out for popular newcomers to the market such as Sunshine Food Company's Vegan Stand and Najo's Mexican Street Food.
After browsing through the market, relax on the beautiful lawns under the trees tucking into yummy treats from the market and enjoying the popular music and entertainment provided by DJ Riaan from Old School Entertainment. Groote Post's award-winning restaurant, Hilda's Kitchen, will be open as usual, but booking is essential.
The Christmas Market will present a perfect playground for children who will love the rolling lawns and popular playground as well as the jumping castle, tractor trips, guided horse rides, popcorn, candy floss and slushies to name a few of the kiddie treats that will be on offer. To top it all Father Christmas will be handing out sweets to all the children.
The Groote Post Market is an outing for the whole family including one's furry children, but dogs must please be kept on a leash at all times.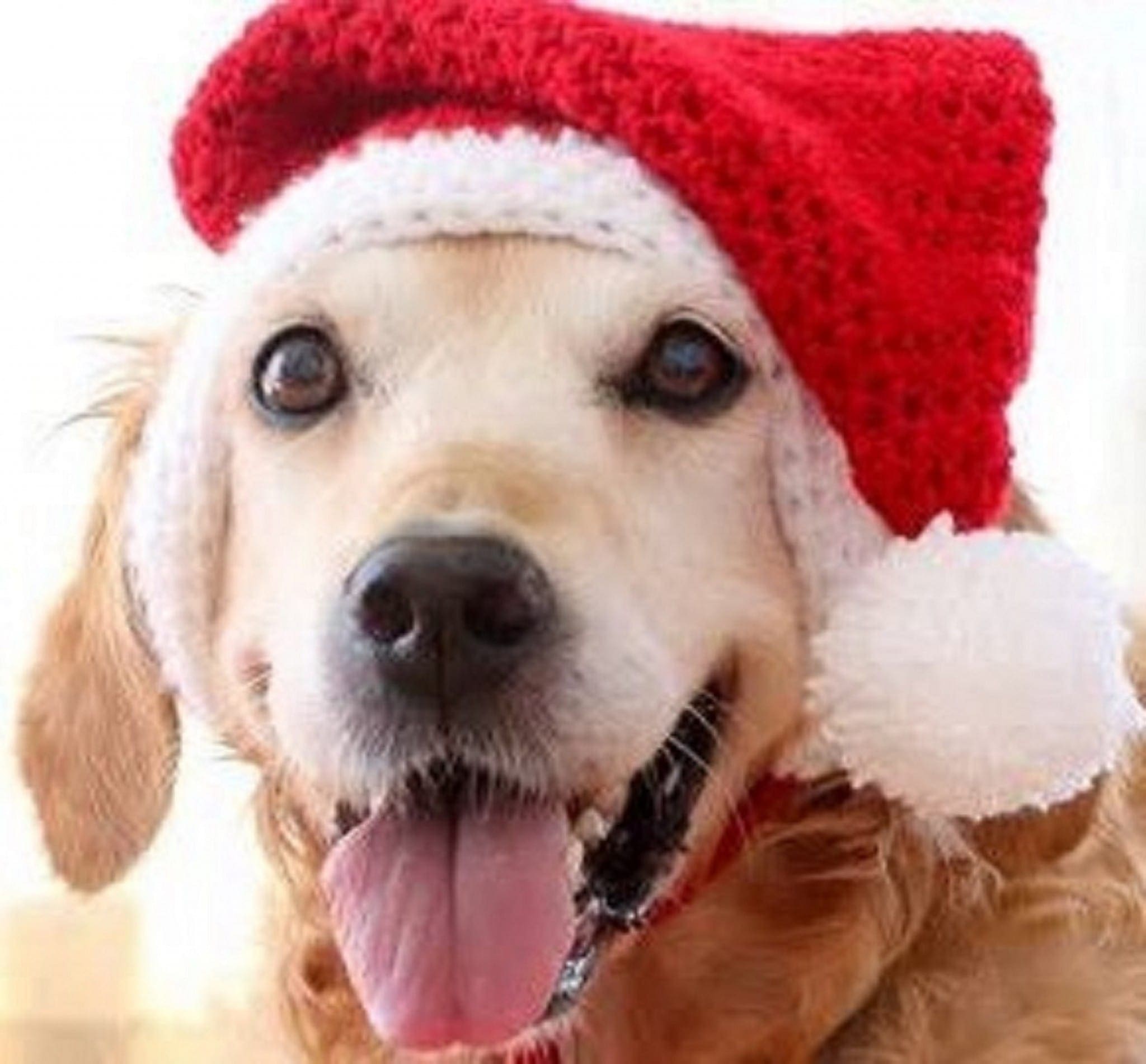 There are three lucky draws at every market – at 12.30pm, 1.30pm and 2.30pm. The winners will each receive a hamper with products from the market and wine from Groote Post, but you must to be at the draw to win. The winners from each market will go towards a big draw at the end of the season, for a two-night stay in Yzerfontein. Please note the overall winner must be at the last market in April 2020 to win this prize.
Entry to the market is free, and dates for 2020 are January 26, February 23, March 29, and April 26. For more information, contact I Love Yzer: 022 451 2202 or [email protected], click here or here.