MEET Danielle Adams, one of the Western Cape's young food stars who, at the tender age of 24, has been appointed head chef at Cassia Restaurant, at the Nitida Wine Farm in the Durbanville Valley.
Adams, who is from Kuils River, has always had an affinity for food and the feelings and memories certain dishes can invoke.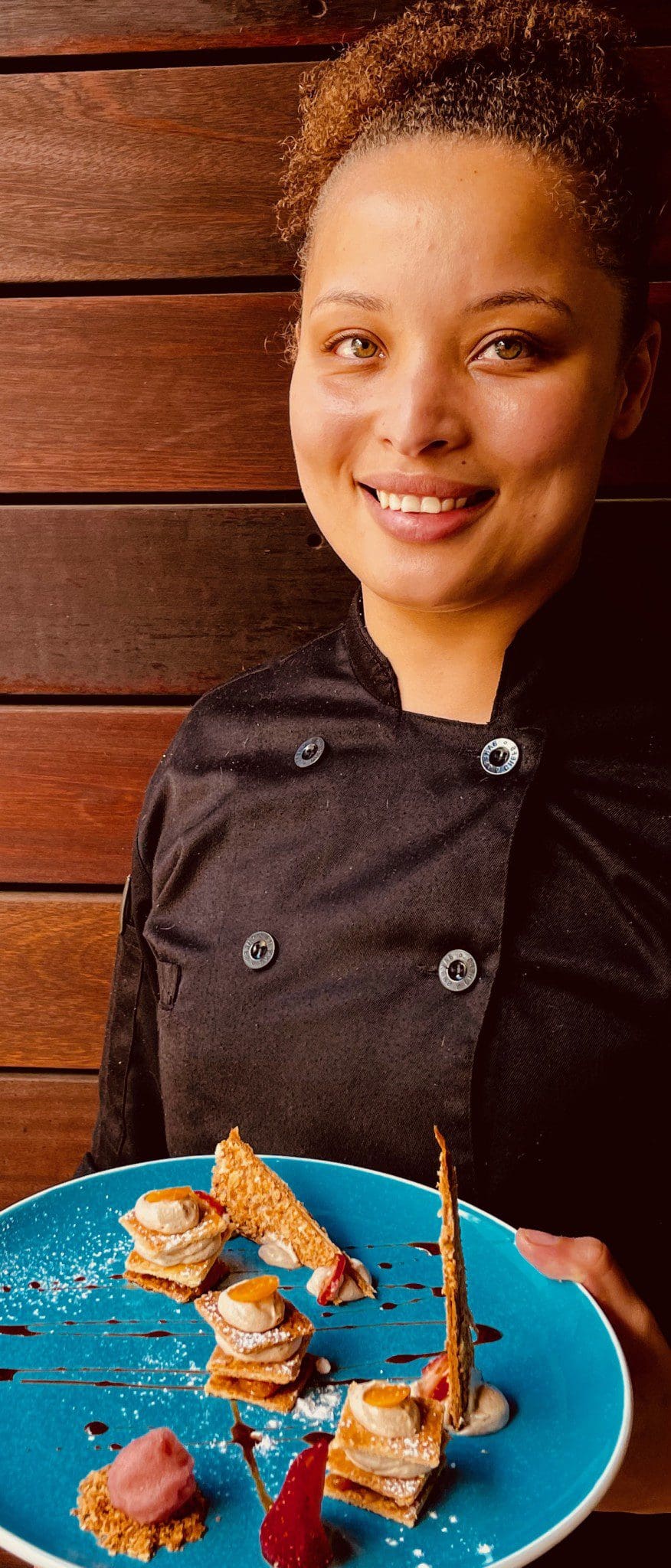 "There are distinctive flavours and aromas I remember as a child; like my grandma's braaied lamb chops. I grew up around a lot of cooking and baking and I was always at the table watching my ouma making the family meals," she says.
"As a teenager I enjoyed cooking for my family and as I grew older it became my passion, my stress reliever and my happy place. Throughout high school cooking helped me deal with exam anxiety, because being in the kitchen calmed me and cleared my mind."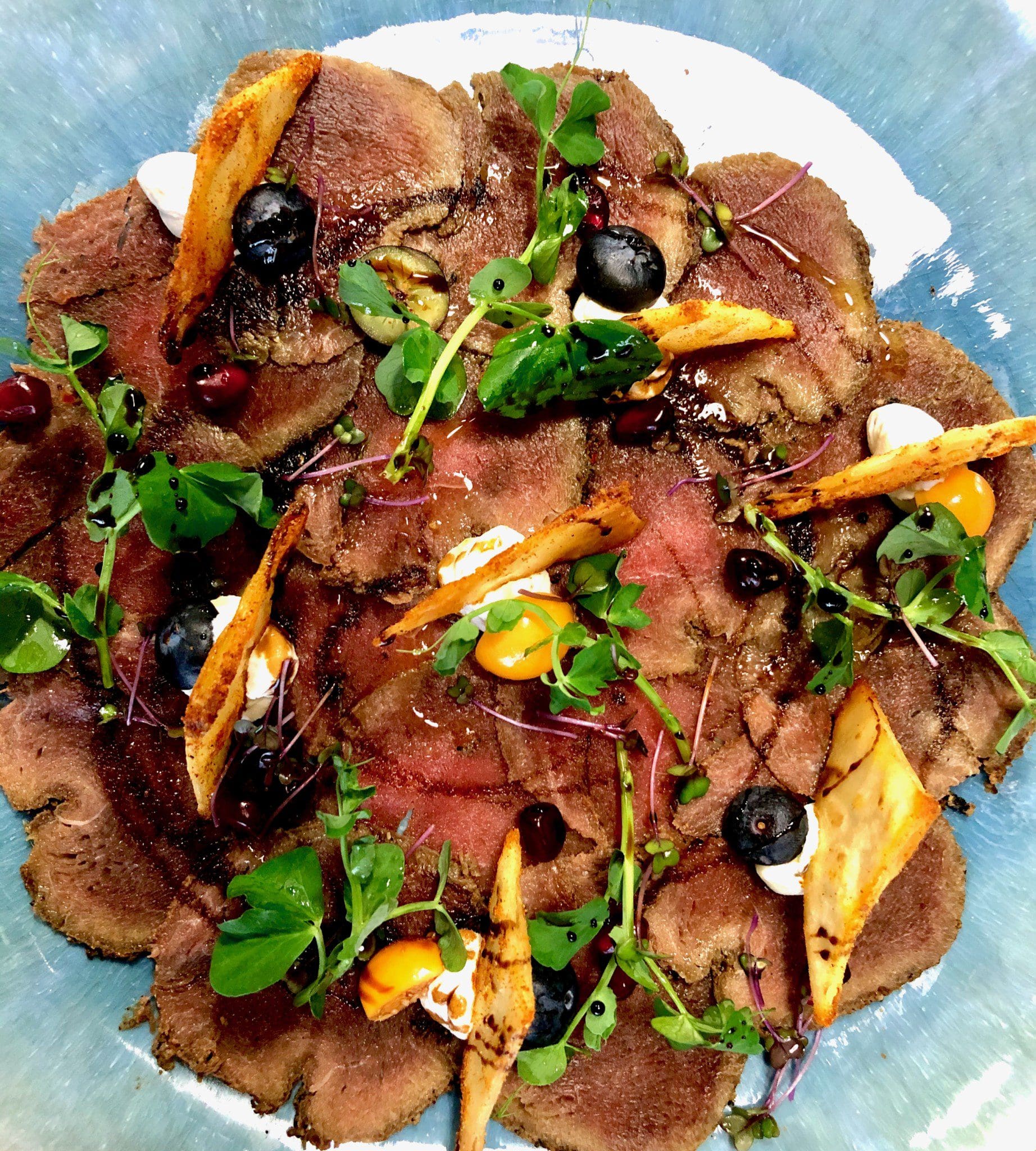 After matriculating, Adams enrolled at the Cape Peninsula University of Technology's (CPUT) Hotel School in Granger Bay for a three-year culinary course which required her to take part in work integrated learning. 
One of the places she worked was Cassia, where she clearly made an impact because after she was offered a position as commis chef. Thereafter followed promotions to chef tournant, junior sous chef and, finally, head chef – all in the space of less than two years.
In her current role, Adams manages a team of eight and, apart from her day-to-day duties, also develops new ideas for the menu. "I love challenging my creativity, incorporating classic ingredients in different ways and using unique plating styles with my own personal touch," she says.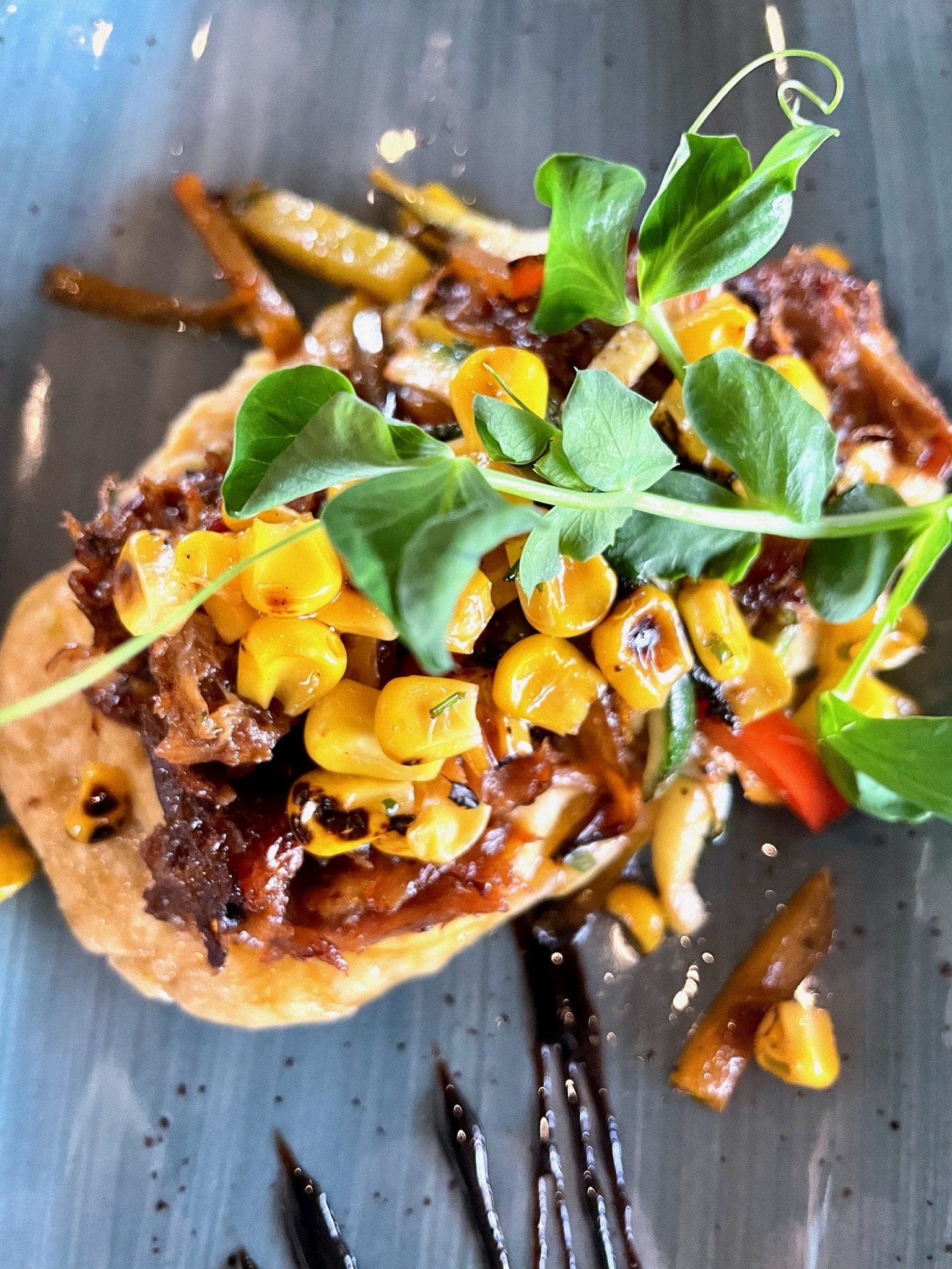 A glance at her menu shows interesting options such as a cumin flat bread with pulled pork, spiced hummus, roast vegetables, charred corn and a sweet soy peach dressing. There's also a Cajun-spiced venison carpaccio with a red pepper goat's cheese mousse, oven dried cherry tomatoes, parmesan crisp, balsamic reduction and edible coral and, one of Adams' favourites, chicken dumplings in Asian broth with stir fried vegetables. 
"Instead of the usual pork, I roast chicken breasts, shred them and let them sit in their own juices before adding finely diced onions, garlic, soy, hoisin and sweet chilli sauce."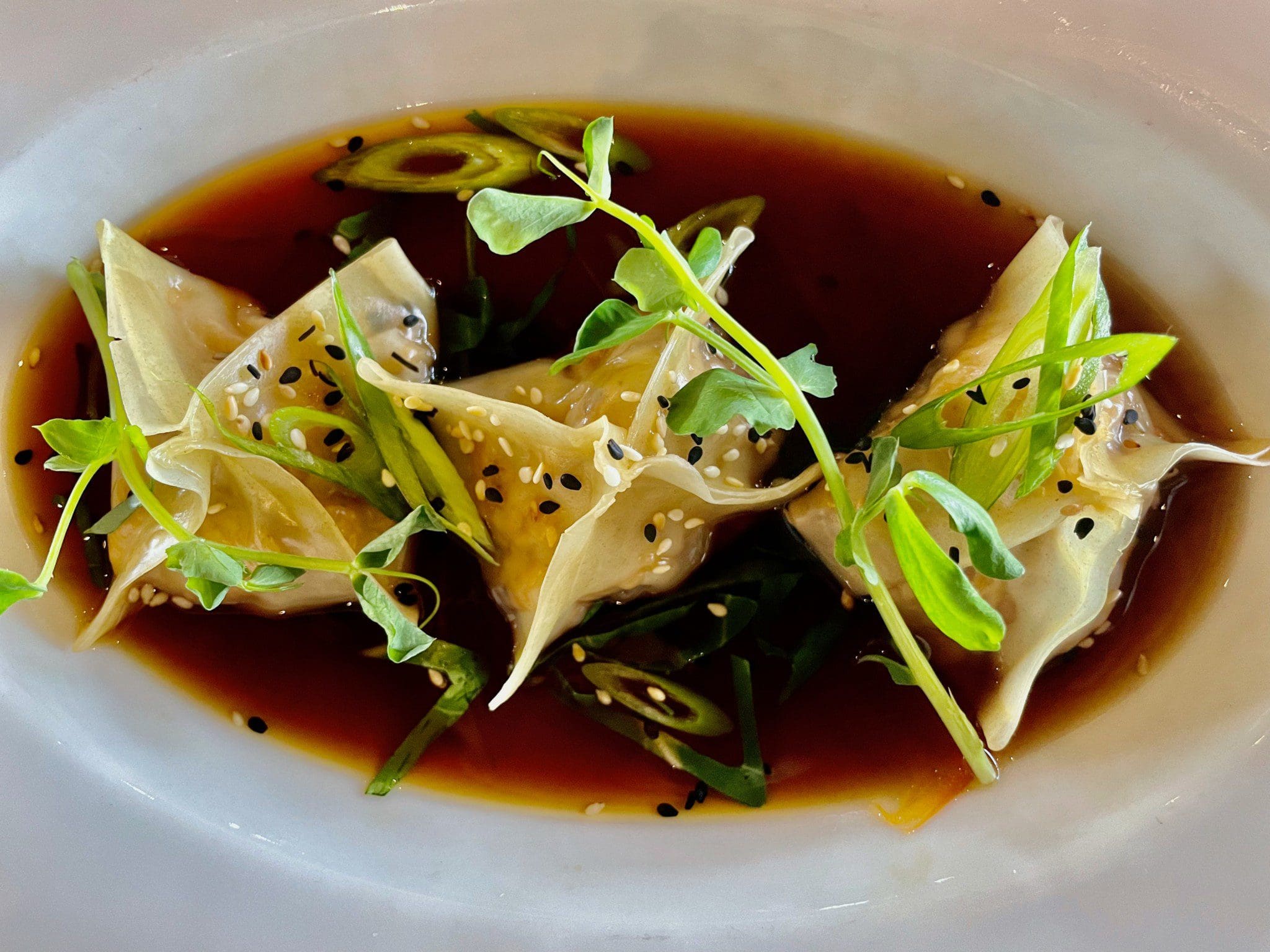 Adam's pick of the desserts is Crème Brûlée Three Ways (pictured at the top of the story), a flavourful Amarula brûlée served with almond biscotti and accompanied by a dark chocolate piped brûlée and a warm shot of Kahlúa and white rum chocolate crème. 
"I love taking simple dishes and making them really good and then plate the food in a manner which elevates it. I believe you need to challenge yourself and take risks, but remember that simplicity and flavour is key. You can use all kinds of elements like a smoking cloche or an espuma gun but if your food doesn't taste any good, the rest doesn't matter," says Adams.
Cassia Restaurant is at Nitida Wine Farm, Tyger Valley Road, Durbanville and is open Mondays to Saturdays from 9am to 9pm and Sundays from 9am to 11.30am for breakfast and 12pm to 3pm for lunch. For more information and to book call 021 976 0640 or 082 470 2089 or click here.