LANDSKROON needs your help to rebuild its Facebook page by showing your support and sharing your love for its wines with others. During December the Facebook page simply disappeared. Attempts to reach out to Facebook were unsuccessful, which was absolutely devastating for the team who, over the years, had managed to build up a following of just under 28 000 fans.
Although numerous attempts were made to resolve what was lost, at the end of the day they had to accept that it would be a case of starting over. With the help of social media strategists, Landskroon created a new Facebook profile, and is inviting fans and wine lovers alike to share and follow what's hot and happening at the farm. Show your love for one of Paarl's favourite winelands destinations, an established 5th generation, family owned and operated wine farm.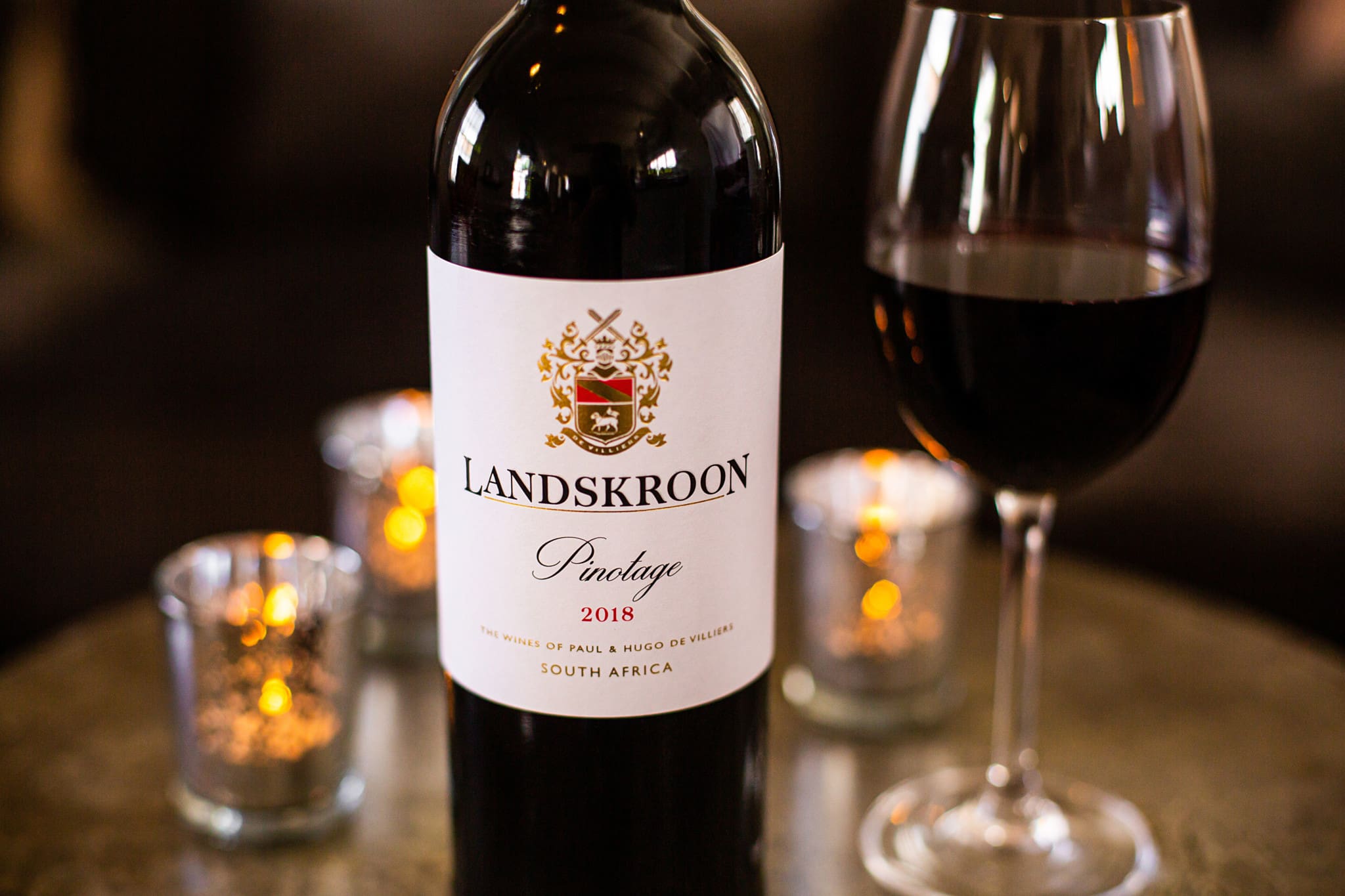 "We value your support and not only see this as an opportunity to connect and reconnect, but a chance for you to give us your feedback. Together we can be stronger," says a spokesperson for Landskroon.
For any social media queries contact Ronelle Louwrens of YehBaby on [email protected]