STELLENBOSCH HILLS has appointed rising winemaking star Charl Myburgh to its team. Charl (pictured above) comes with broad experience of wineries geared for quality. Apart from his own children, his proudest achievement includes being part of the team that won the SA Young Wine Show's General Smuts Trophy in 2012. 
The focus of Charl's new position will be to build on the work of predecessor James Ochse and leading the winemaking team at this renowned winery in the Vlottenburg farming region just outside Stellenbosch.
As such, he heads up the making of the winery's four main ranges: the Polkadraai easy-drinking wines; Stellenbosch Hills, barrel-matured red wines and expressive white single variety wines; 1707, comprised of a Reserve Red blend and Reserve White; and, Sense of Place terroir-specific wines.
Prior to being appointed at Stellenbosch Hills, he was senior winemaker at the 16 500-ton Waboomsrivier Winery in the Breede River Valley.
Charl's career has seen him serve at some of South Africa's leading wineries. He started his career at Perdeberg Winery, which was followed by a brief stint at Simonsig Estate. He then moved to uniWines' Groot Eiland cellar as red winemaker. He was later employed, with the same title, at Nuy Winery. 
In some ways, his appointment at Stellenbosch Hills has brought him full circle. The path that led him into the industry began with one memorable wine-tasting trip around Stellenbosch with friends in his matric year, he says, adding: "It definitely made an impact."
"I always knew that I wanted to go into engineering or agriculture, so when I was introduced to the wine course during the open day at the University of Stellenbosch my mind was made up."
He later graduated with a BSc Agric in viticulture and oenology (specialised). Today, Charl credits a number of people whom he says have "really changed my way of making wine and vineyard practices". 
"The late Prof Eben Archer was a good family friend and mentor. I didn't attend his class, our group just missed him, but came to know him through my father-in-law. He had a wealth of knowledge and was still a great and humble person," says Charl.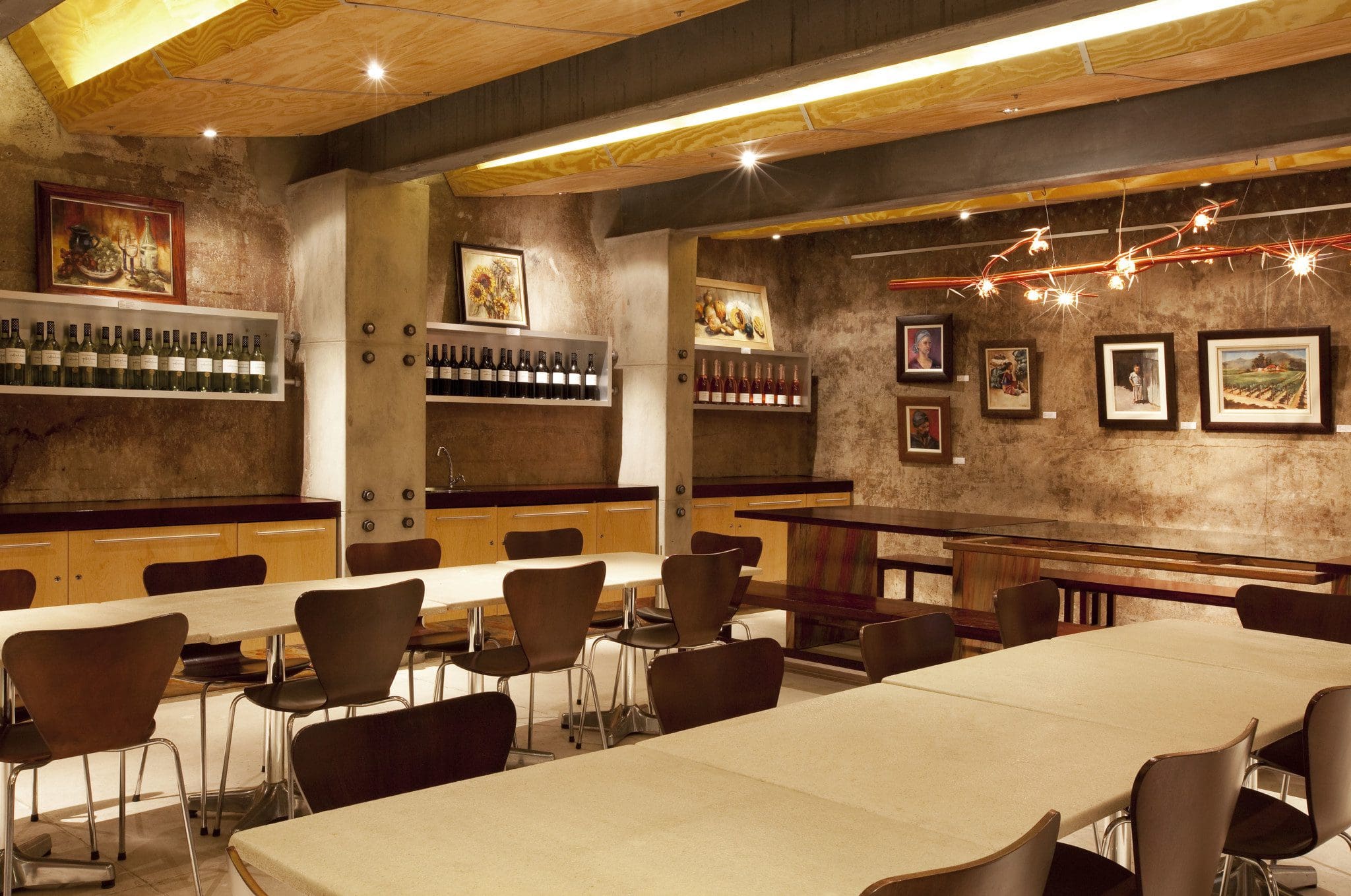 In terms of his approach to winemaking, Charl says this has certainly matured as well. "When I was young I wanted to make big, bold wines with structure that could last 20 years, but with experience you come to appreciate the pursuit of perfect balance," he says. 
Charl's interests outside of work are varied. He describes himself as 'a bit of an adrenaline junkie'. 
"One of my lifelong dreams was to become a pilot. I made it to my solo flights, but it became too expensive to continue. If I ever win the lotto, I'll definitely pursue my private licence!"
Keep track of Charl's progress and follow Stellenbosch Hills on social media. The winery is on Facebook, Twitter @STBHills and Instagram @stellenbosch_hills.