ITALIAN novelist Umberto Eco stated: "I believe that what we become depends on what our fathers teach us at odd moments, when they aren't trying to teach us. We are formed by little scraps of wisdom."
It's almost time for Father's Day (Sunday, June 21), so the Nederburg team asked a few of its winemakers what they've learned from the heroes in their lives, as well as what they would cook-up with a matching Nederburg wine to celebrate this special day.
Niël Groenewald, Nederburg MD & head winemaker: "My father, JP, taught me that family comes first, and that learning and acquiring knowledge can never be taken away from you. These teachings are so important to hold onto. In fact, I'm teaching these same valuable lessons to my son, Phillip.
"This Father's Day, I'll be spoiling my family with a very traditional Afrikaans dish known as groenboontjiebredie, or in English, green bean stew. This heart-warming dish is an absolute favourite of ours, especially during the cold winter months. It's a treat with wines such as Nederburg's Heritage Heroes The Young Airhawk, a barrel-fermented Sauvignon blanc that's bold with generous grapefruit and flint aromas. It's crisp, dry and yet succulently tangy.
"If reds are more your thing, I would suggest our expressive and full-bodied Cabernet Sauvignon from The Winemasters collection, or a blend of Cabernet Sauvignon and Merlot such as Nederburg's Edelrood, also a member of The Winemasters, our core range."
Samuel Viljoen, Nederburg red winemaker: "My late father was a dominee (pastor). He had such a great sense of humour and passion for history, nature, sport and spending quality time with family and friends. He absolutely loved to read Louis L'Amour westerns and watch James Bond movies.
"Nothing was ever too much trouble for him when it came to his children. He did not mind driving 9 hours on a Friday, all the way to the Karoo, where my sisters had started their teaching careers, to collect them to spend a weekend at home with the family. Or to drive all the way back there on a Sunday to make sure they arrived safely. I sometimes accompanied him on those trips. I was too young to assist with the driving but I remember some of the conversations we had. The topics varied from Formula One (he was a keen Michael Schumacher and Ferrari fan) to rugby, his first Citroën, and experiences in Zimbabwe (then Rhodesia) where he had his first congregation. He loved artists like Abba, Roger Whittaker, Engelbert Humperdinck and Bing Crosby.
"Some weekends the two of us went to our holiday home on the south coast to cut the lawn and do necessary maintenance before the holidays. We would leave our hometown early on the Saturday morning so that we could get freshly baked bread from the bakery in the nearby town. At lunchtime we would braai and have some of the freshly baked bread with our grilled meat.
"My dad grew up on a farm, surrounded by vineyards. He appreciated good quality red wine. He also studied agriculture at Elsenburg, like I did, before starting his theology studies. He had such a keen interest in my university studies and even bought me my first and only pair of pruning scissors that carries my initials.
"He taught me to do a job properly, to see the lighter side of life, to enjoy time in nature and to help others whenever you are able to.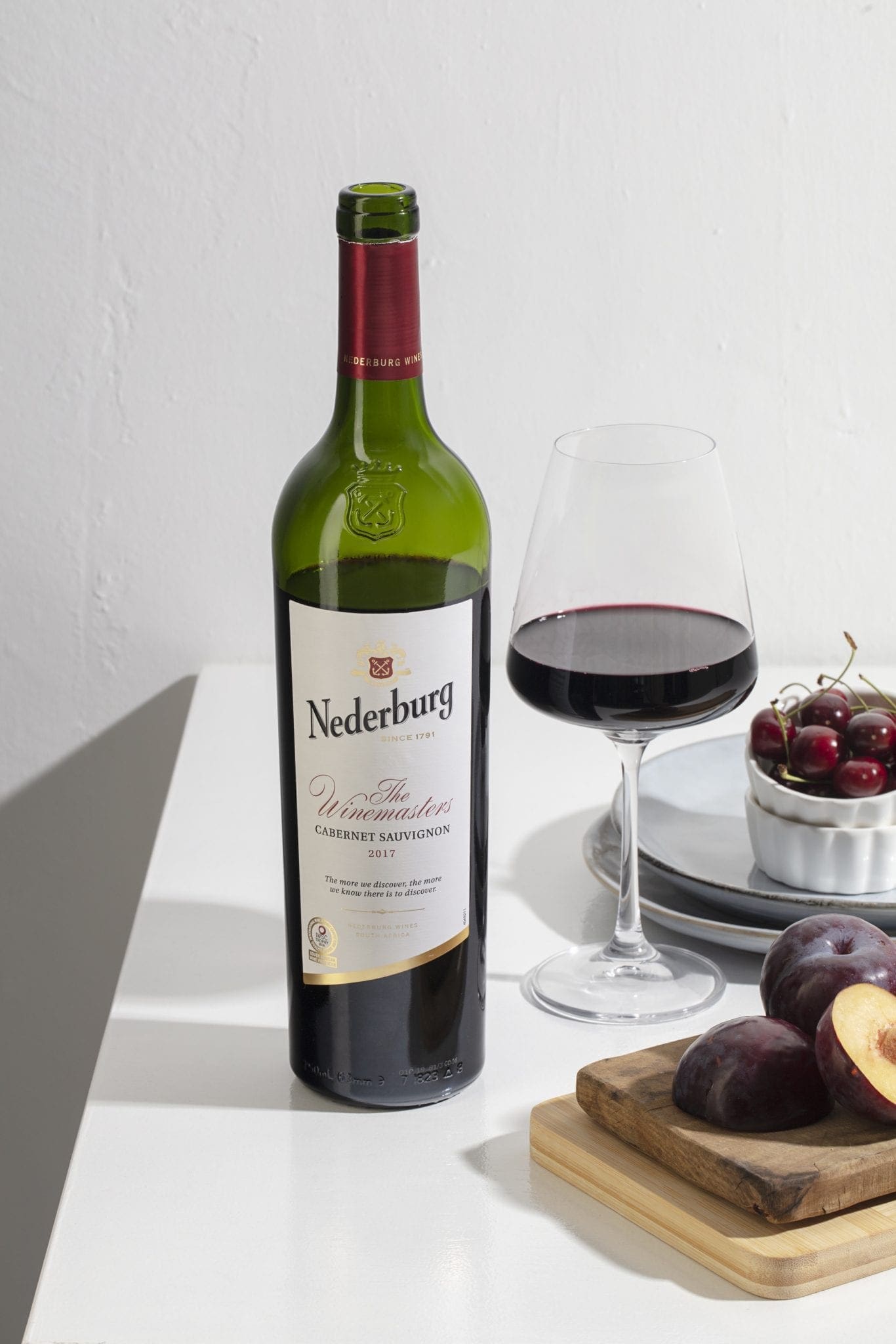 "If the two of us could have one more braai, I would throw some Karoo lamb chops and boerewors on the fire to enjoy with freshly baked bread, and open a bottle of Nederburg Heritage Heroes The Brew Master Bordeaux-style red blend, with Rodger Whittaker's Mexican Whistler playing in the background."
Zinaschke Steyn, Nederburg assistant red winemaker: "My dad, Herby, is a bit of a diamond in the rough and I love him for that, because despite his sometimes harsh exterior, he is a God-fearing man, a gentle soul with the smallest heart. He would do anything to see the ones he loves, happy – and I do believe that some of these qualities he has passed onto me.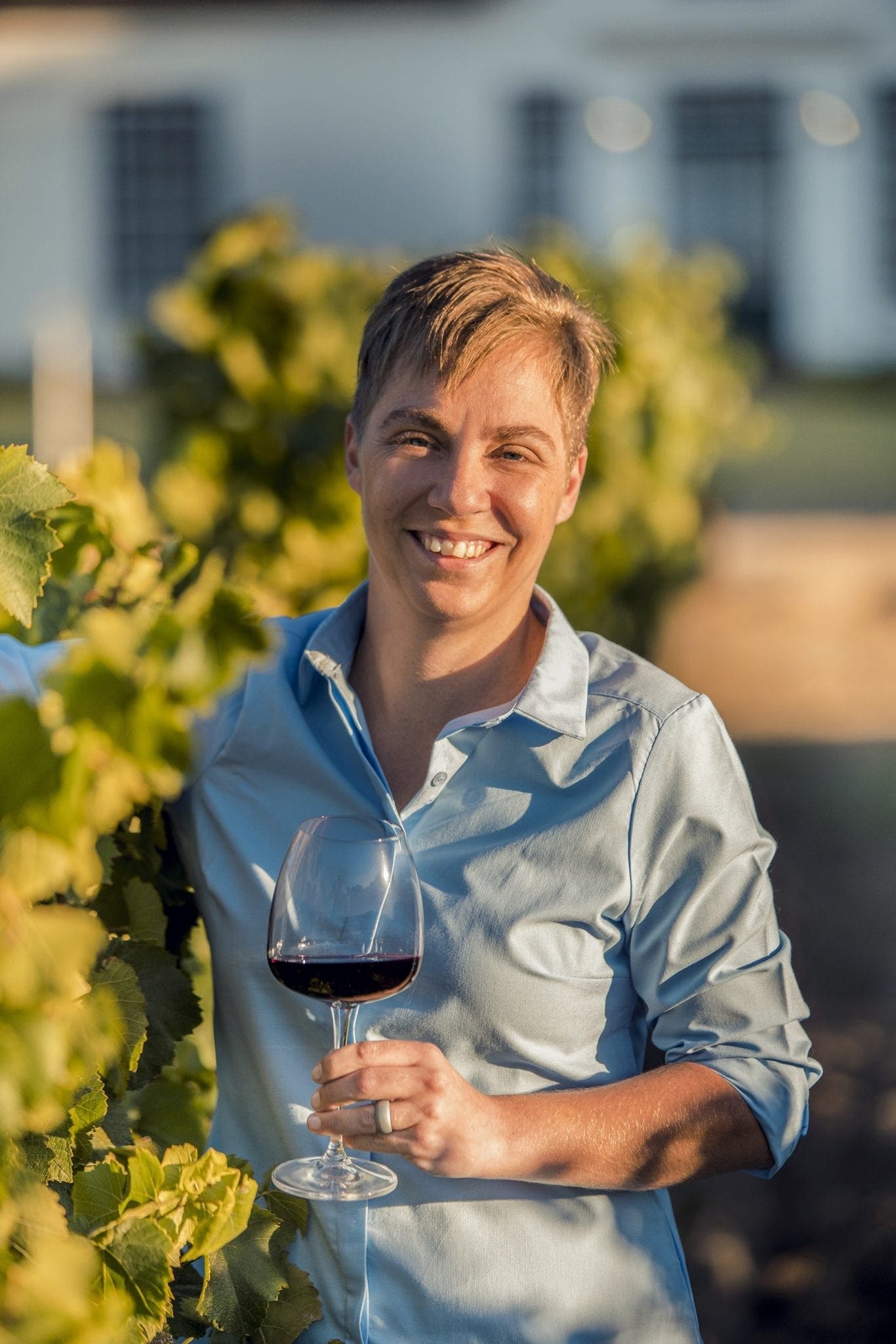 "Something I am truly thankful for is that he made sure that I am independent. He made me work really hard for my pocket money, but this has taught me to truly appreciate and value what I have, and when I got my first car he literally showed me once and then made me change a tyre to make sure that I can do it on my own!
"To celebrate my dad, we'll be preparing some crispy pork belly on the fire. Needless to say, we're hoping for a sunny winter's day! Also on the menu is none other than Nederburg's popular The Motorcycle Marvel Rhône-style red blend featuring some interesting red grape varieties such as Carignan, Grenache, Shiraz, Mourvèdre and Cinsaut.
"It's a wine with soft floral and berry aromatics followed by succulent blue and black fruit in the mouth."
Enjoy Father's Day, laugh, share, connect, have fun and don't skimp on the food and wine!