KALEY CUOCO – you know her as Penny-no-last-name-until-she-married-Leonard in The Big Bang Theory but guess what? She really can act.
That's not supposed to sound mean. But you know what it's like when someone has been in a long-running award-winning series for so long; they become that character and you just can't see them in any other role. Or they do something after their hit show and it's just terribly awkward. Like Mayim Bialik, who played Amy Farrah Fowler on Big Bang and now has her own sitcom, Call Me Kat, which has been renewed for a second season and nominated for a Outstanding Cinematography for a Multi-Camera Series Primetime Emmy, but that doesn't make it any good. Bialik shares an executive producer credit with Jim Parsons.
Cuoco, on the other hand, flew high post Big Bang with HBO's The Flight Attendant. At first glance it looked like something frothy and lightweight but it turned out to be anything but. For comparison, this one has nine Emmy nominations , including for Outstanding Comedy Series and Outstanding Lead Actress in a Comedy Series for Cuoco. She also has a Golden Globe nomination, and one from the Screen Actors Guild. Greg Berlanti – Riverdale, YOU, Chilling Adventures Of Sabrina and so many more – is an executive producer.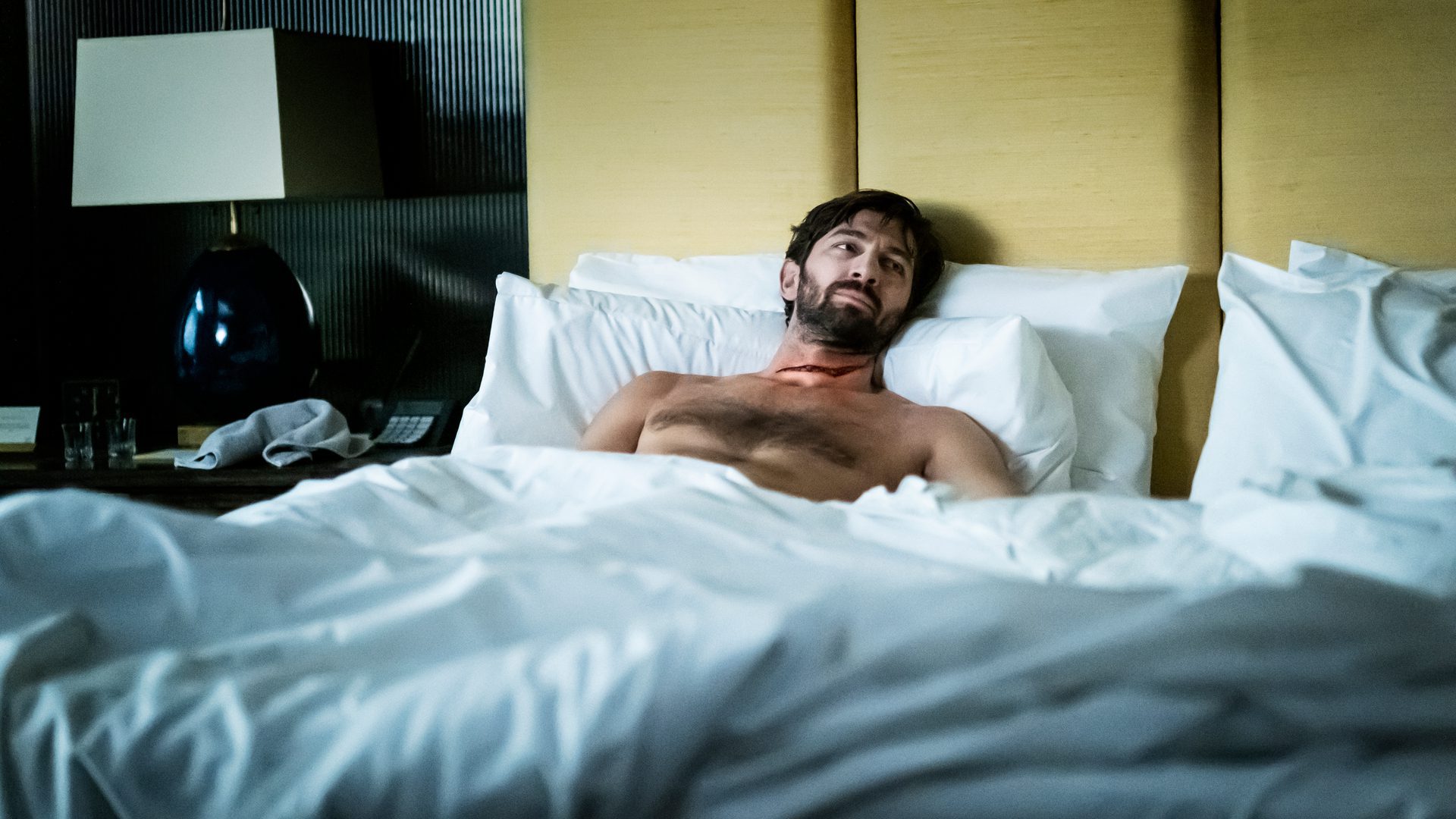 In the series, which was already renewed for a second season in December 2020, Cuoco plays flight attendant Cassie Bowden, who lives the life we all imagine flight attendants do: jetting all over the world, in and out of exotic locations, and generally having one big fat party. Cassie tends to party more than everyone else though, and after connecting with a handsome first class passenger, she spends one crazy night in Bangkok with him.
Problem is, when she wakes up the next morning, hungover, he's dead in the bed next to her. Cassie has no idea how, what or why and as she begins to piece things together – all the while drinking and being reckless (simultaneously and separately) – she realises she's in deep trouble.
I loved this series, which as a 97% rating on Rotten Tomatoes. Binge it from August 5.
Bryan Cranston. Well, Breaking Bad of course. Many forget – or aren't old enough – to remember him from Malcolm In The Middle; he's also done a few decent movies, like The Infiltrator. He stars in Your Honor (binge from August 5) as a New Orleans judge Michael Desiato whose teenage son accidentally kills another teenage boy – who happens to be the son of a crime boss. It's a tense story of Desiato's attempts to cover up the truth which results in an ever-growing tangled net of lies. When it comes to right and wrong, almost any parent will have a blind spot when it comes to protecting their child.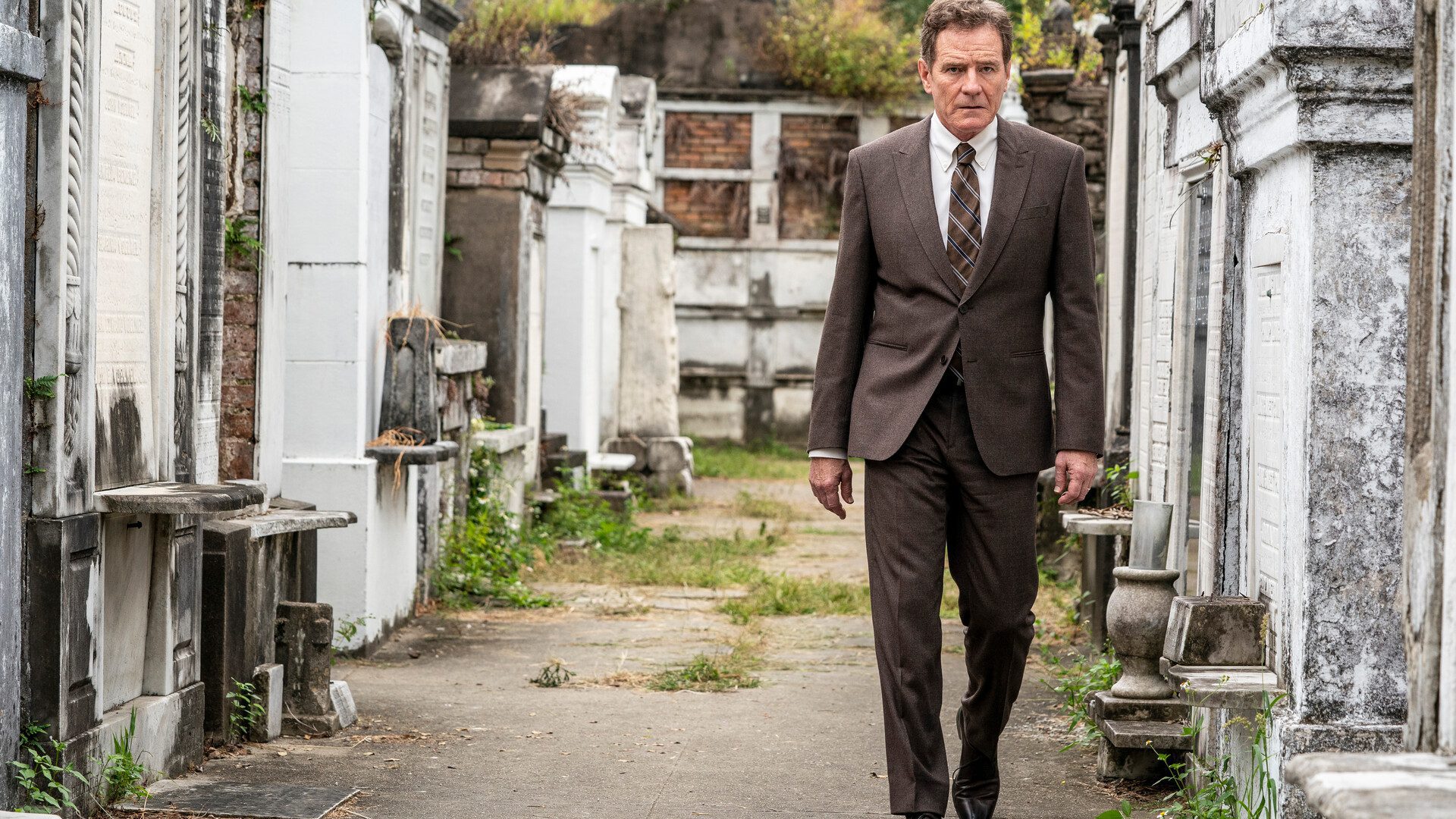 Cranston has been nominated for a 2021 Golden Globe for Best Actor in a Limited Series, as well as at the 2021 Satellite Awards. Fun fact: Cranston won three consecutive Emmy® Awards for Outstanding Lead Actor in a Drama Series for his portrayal of Walter White in AMC's Breaking Bad. Cranston holds the honor of being the first actor in a cable series, and the second lead actor in the history of the Emmy® Awards to receive three consecutive wins.
The first season of A Discovery Of Witches aired all the way back in 2018, a lifetime ago. Although it was renewed for two more seasons immediately thereafter, season two only came out at the beginning of 2021. It's available to binge now on Showmax. I've watched season one but I can't remember much other than the fetching shade of blue that recurs throughout, and that I enjoyed it (and will most likely watch the new season). So here's the PR: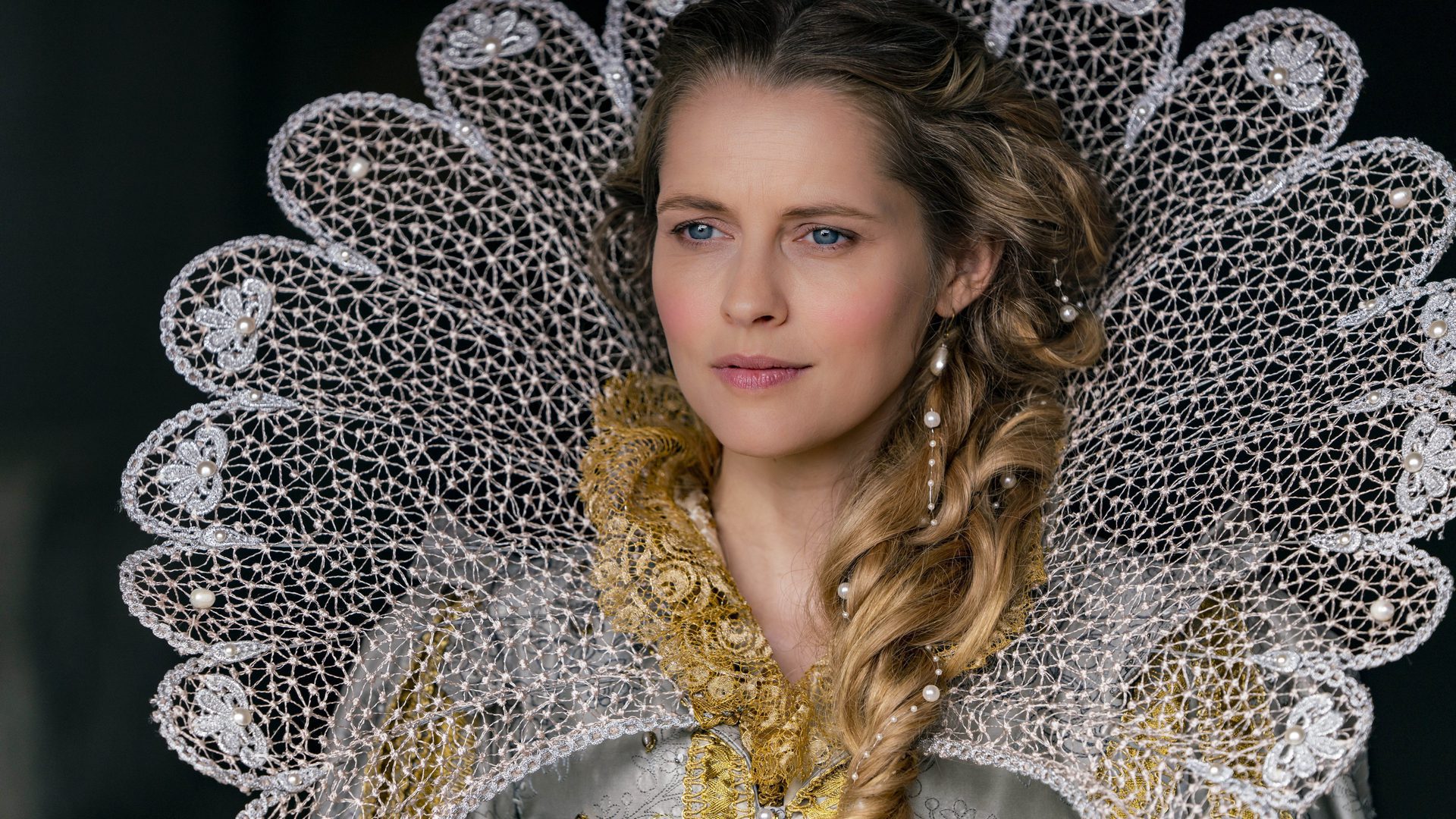 "Adapted from Deborah Harkness's bestselling All Souls trilogy, A Discovery Of Witches is a vampire meets witch story of forbidden love, starring Matthew Goode (Downton Abbey and The Crown) and Teresa Palmer (Warm Bodies, I Am Number Four), above. In season two,  the star-crossed lovers time walk from the present back to 1590, to hide from the Congregation while Diana learns to control her magic.
"Season one was nominated for Best New Drama at the 2019 National Television Awards and as Best Horror Series by the Academy of Science Fiction, Fantasy and Horror Films, after becoming Sky One's most watched series of 2018 and the most successful series in the history of Sundance Now.
"Season two has an 87% critics rating on Rotten Tomatoes, where the critics consensus praises the leads' "infectious chemistry" and the show's "visual splendor." James Purefoy (Rome, The Following) and BAFTA nominee Sheila Hancock (Unforgotten) join the cast this season."
Also coming to Showmax this month, all on Friday the 13th, are The Flash season seven, Batwoman season two (Javicia Leslie, below, makes history as the first black actress to play Batwoman in a live-action series, following Ruby Rose's exit due to a back injury), DC's Legends Of Tomorrow season six, and Supergirl season six.