IF there is one musical guaranteed to give me more ear worms than any other, it's Chicago. This is a good thing.
The award-winning musical was created by the legendary Broadway trio of John Kander (music), Fred Ebb (book/lyrics) and Bob Fosse (co-author, original director and choreographer) in 1975, and was based on a 1926 Broadway play written by Maurine Dallas Watkins, a journalist from the Chicago Tribune who had covered the sensational trials of two women, both of whom were accused of killing their lovers while under the influence of drink and jazz.
Which just goes to show art imitates life, you can't make this stuff up, truth is stranger than fiction and all that (jazz).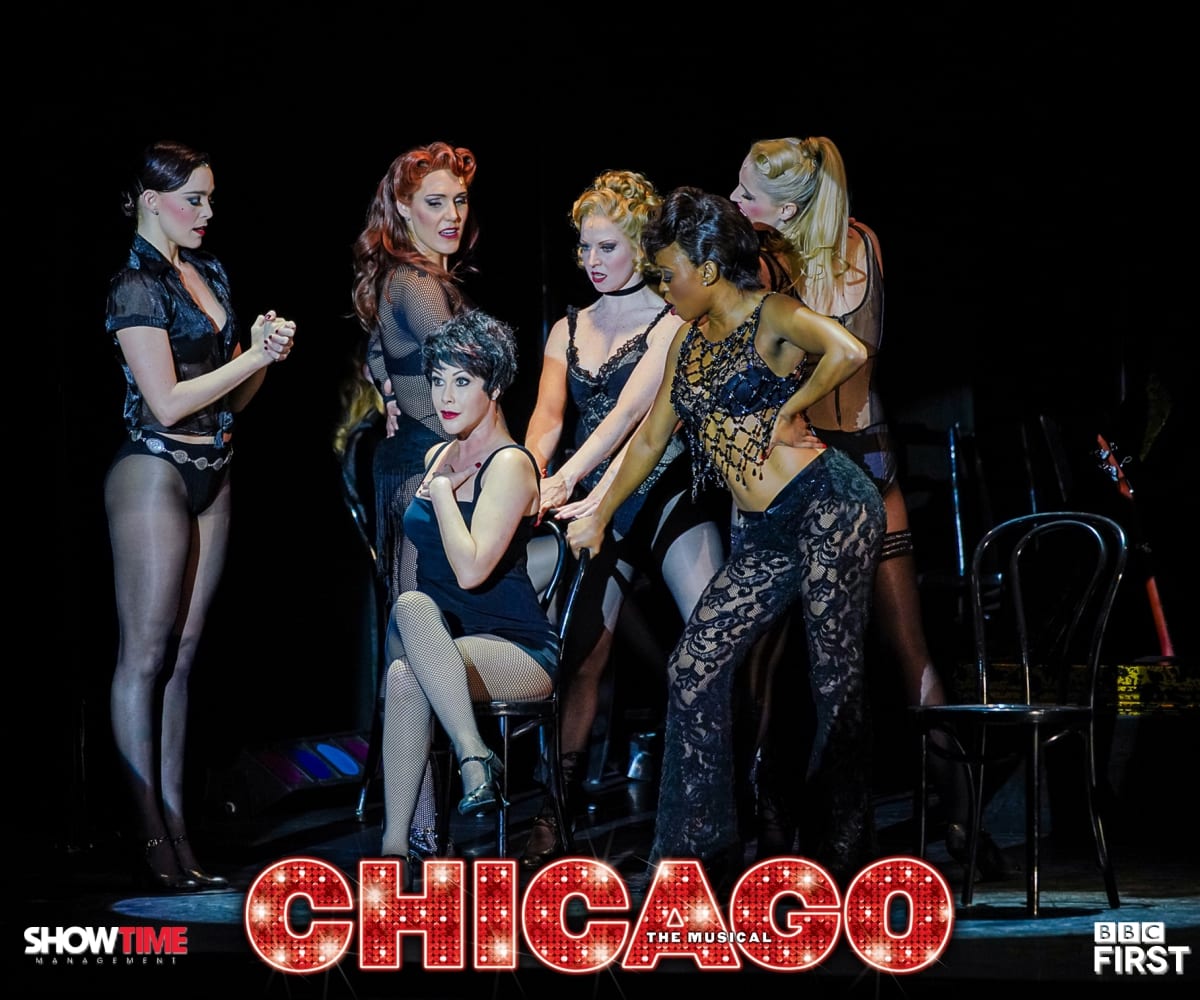 Murder, lies, corruption, sex, headline-grabbing, betrayal…it's all here, just as relevant as it was almost – gasp! – a hundred years ago. The local production of the hottest musical in history is currently on stage at Artscape, and it's as polished as polished can be. It's not often you can watch a show from beginning to end and deliver a verdict of "faultless"; it's almost too perfect.
The cast does not put a foot wrong in any of the superbly choreographed dance routines. The songs which will get stuck in your head for days at a time are sung to give you goosebumps and/or put a huge smile on your face. The all-black costumes are sexy AF. Even the 11-piece orchestra becomes part of the show, lead by award-winning musical director, Bryan Schimmel (Jersey Boys, Annie, Priscilla Queen of the Desert).
Everyone on that stage does a sterling job, but I'd like to call out a few to step up and take another bow.
Craig Urbani, all suave and oily and slick and handsome and irresistible as the sleazy lawyer Billy Flynn. The feather fan routine made my heart extra warm.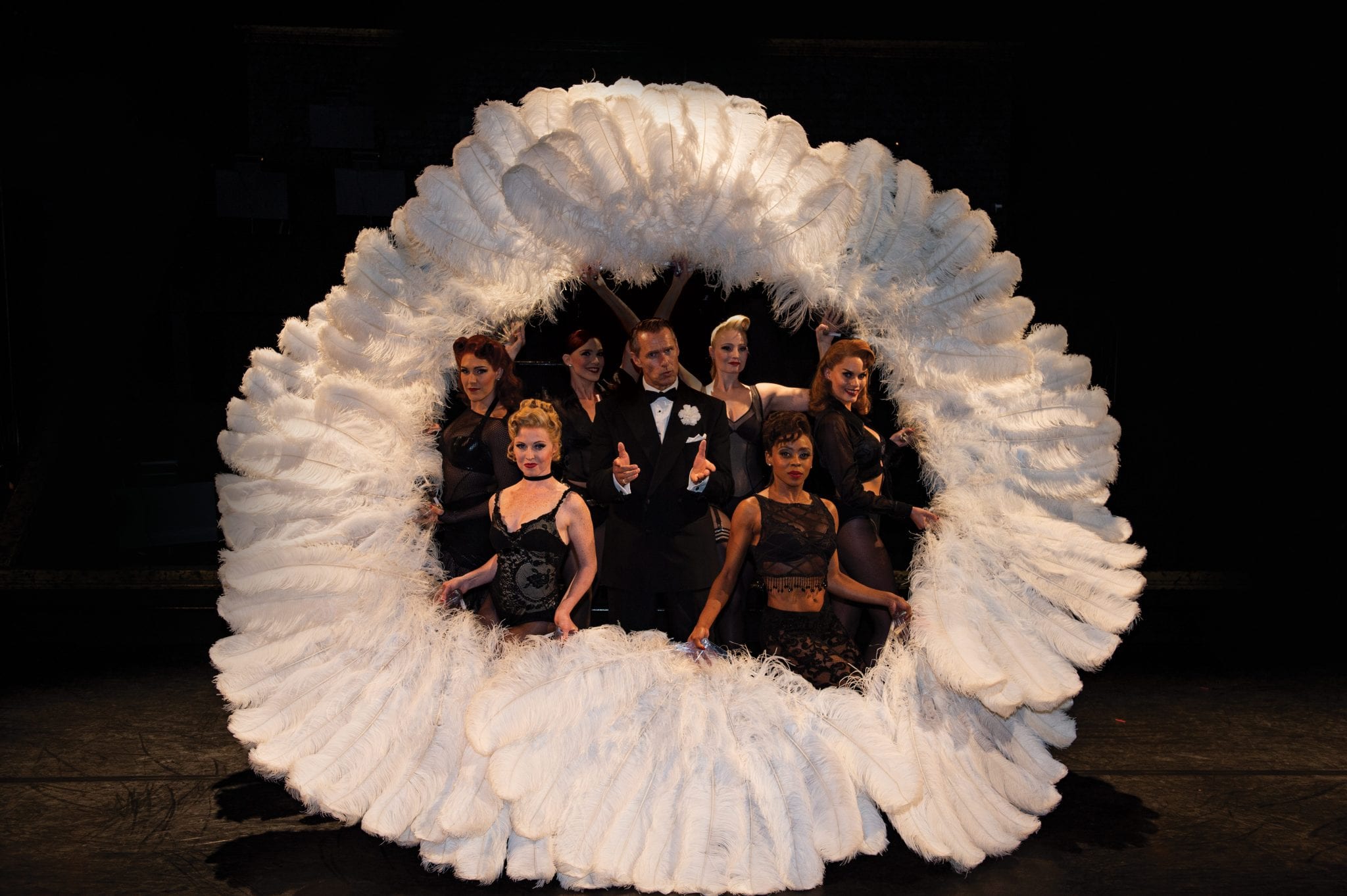 Grant Towers as the luckless, lovestruck and ingenuous Amos Hart, and in particular, his rendition of Mr Cellophane, which cannot fail to tug at the heartstrings. To those of you in the audience who laughed, for shame, that poor man!
Ilse Klink as Mama, boss lady of the cell block, fingers in every pie, manipulating and controlling her inmates, and oh my word, what a stunning voice she has.
Oh, and the guy in the ensemble with the leather waistcoat? Yes, you – you're super-hot.
CHICAGO is at Artscape until April 14, and will be at Montecasino's Teatro in Joburg from April 20 till May 26. Book by calling Computicket on 083 915 8000 or book online at www.computicket.com
CHICAGO ONLINE: #ChicagoSA
Twitter @ChicagoMusical
Facebook.com/ChicagoTheMusical
YouTube.com/ChicagoTheMusical
Instagram @ChicagoMusical