WITH the general election looming and the overwhelming media coverage in attendance which is frankly, putting a strain on my brain, take a break and pop off to Theatre On The Bay for this fun production which will whisk you on a trip through the best of Broadway musicals with the songs we love (or loathe).
Allan Committie directs Anton Luitingh, Paul Du Toit and Lindy Abromowitz – a heavyweight combination of seasoned South African theatre talent. Given the advertising material, I thought I'd laugh more but it's more or less split down the middle in terms of serious stuff and light hearted moments. I was also distracted by Anton's perfect hair, which is quite marvellous. He plays the piano well too.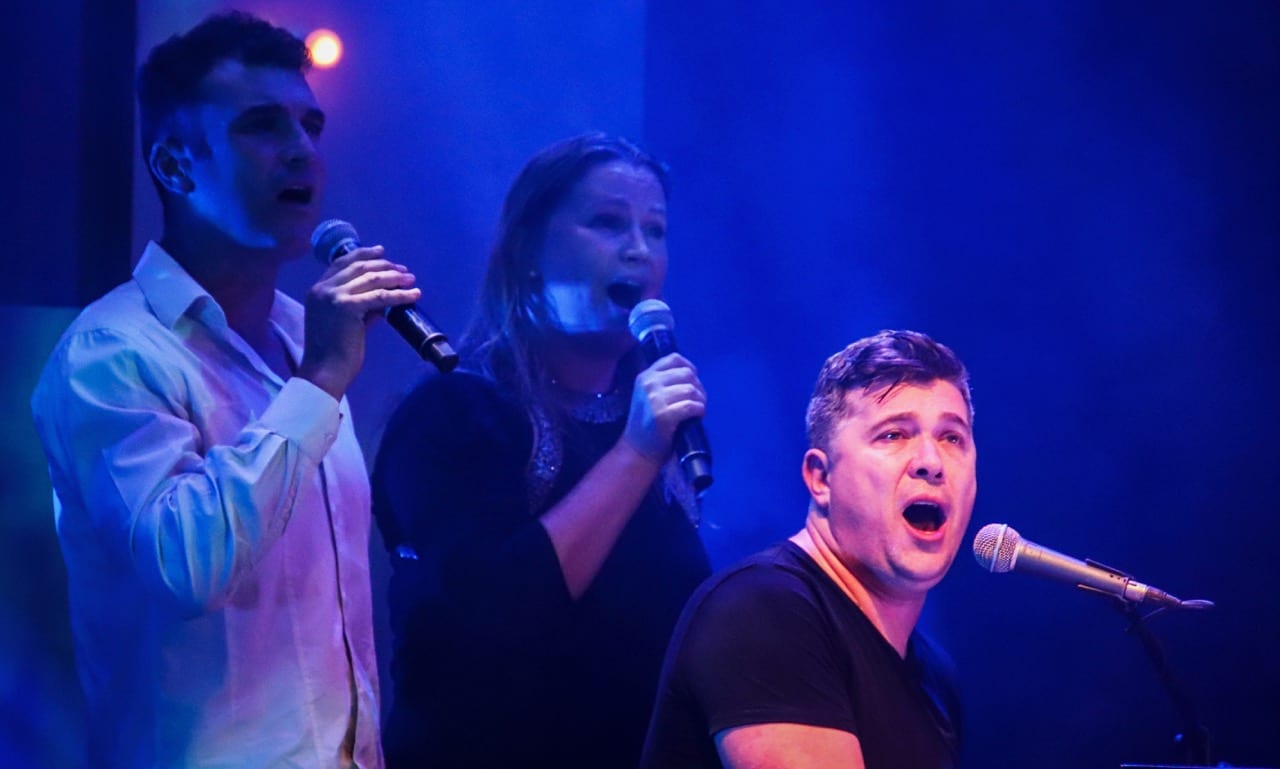 Solos are beautifully sung, and the highlight for me was the nearly 100 years of Broadway musicals melded together in a super duper medley. There is fun to be poked (at the politics too because heck knows, we all need a smile right now at the very least), and I'm so glad someone finally pointed out there is no point to Cats. Even Theatre On The Bay boss Pieter Toerien gets teased a bit.
Don't let the cheerful playfulness distract you from monumental skill of this trio, who are a treat to behold.
Click here for more information and to book. The show runs until Saturday (May 11).