SHOT on location in KwaZulu Natal and Johannesburg, the captivating African crime-drama thriller Reyka begins its eight-episode season on M-Net (channel 101 on DStv) at 8pm on Sunday, July 25. It will also be available on DStv app and Catch Up. 
South African actress Kim Engelbrecht (The Flash, Dominion) – pictured above – plays Reyka Gama and acclaimed British actor Iain Glen (Game of Thrones, Downton Abbey) stars as Angus Speelman. SAFTA award-winning actress Anna-Mart van der Merwe (Poppie Nongena, Kanarie) plays Reyka's mom, Elsa.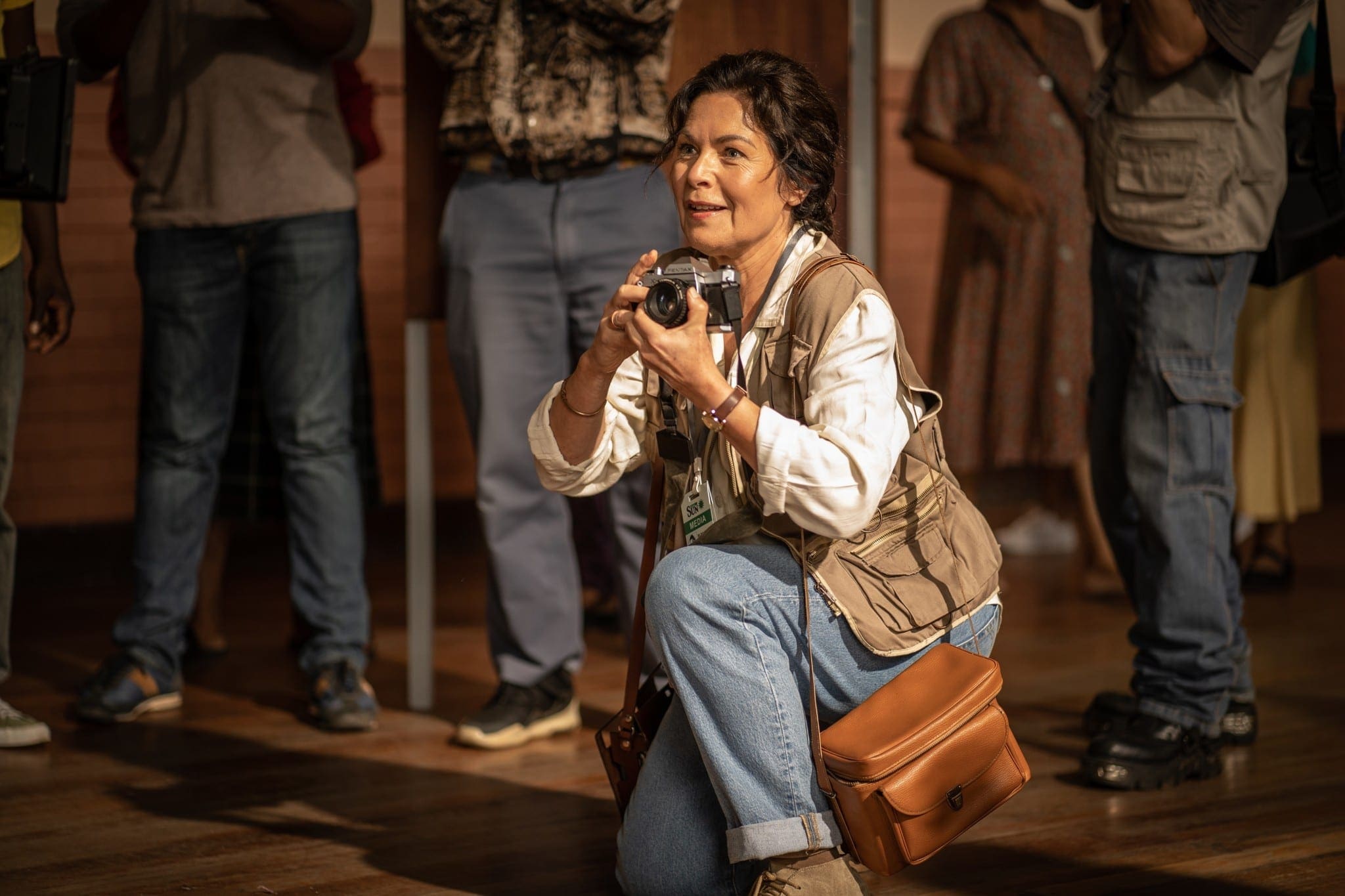 Reyka opened the 60th Monte-Carlo Television Festival in Monaco on June 18, 2021 with its worldwide first episode screening and received rave reviews from guests who attended the festival. Alternating between 1994 and the present day, the series is created and written by award-winning screenwriter Rohan Dickson and directed by Zee Ntuli (Hard to Get) and Catharine Cooke (The Girl from St Agnes).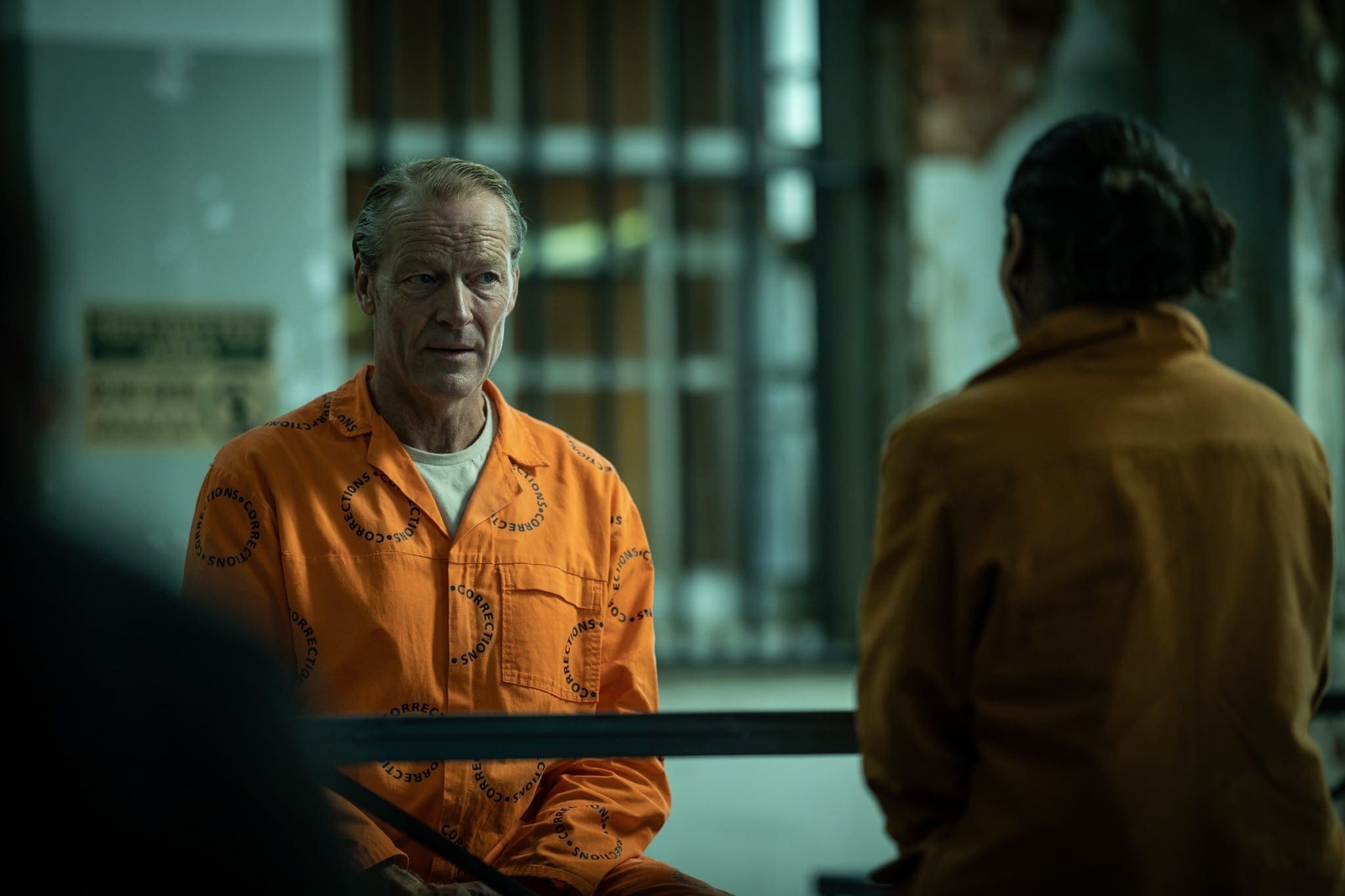 1994: April 27, 11-year-old Reyka accompanies her mother Elsa, a photographer who is covering the elections for a local newspaper. It's a time of huge excitement and hope but then something cataclysmic happens, Elsa is looking the other way and Reyka is abducted.
Present day: Haunted by her disturbing past, a flawed but brilliant Reyka, now a criminal profiler, investigates a string of brutal murders committed by a serial killer amongst the sugarcane fields of KwaZulu Natal.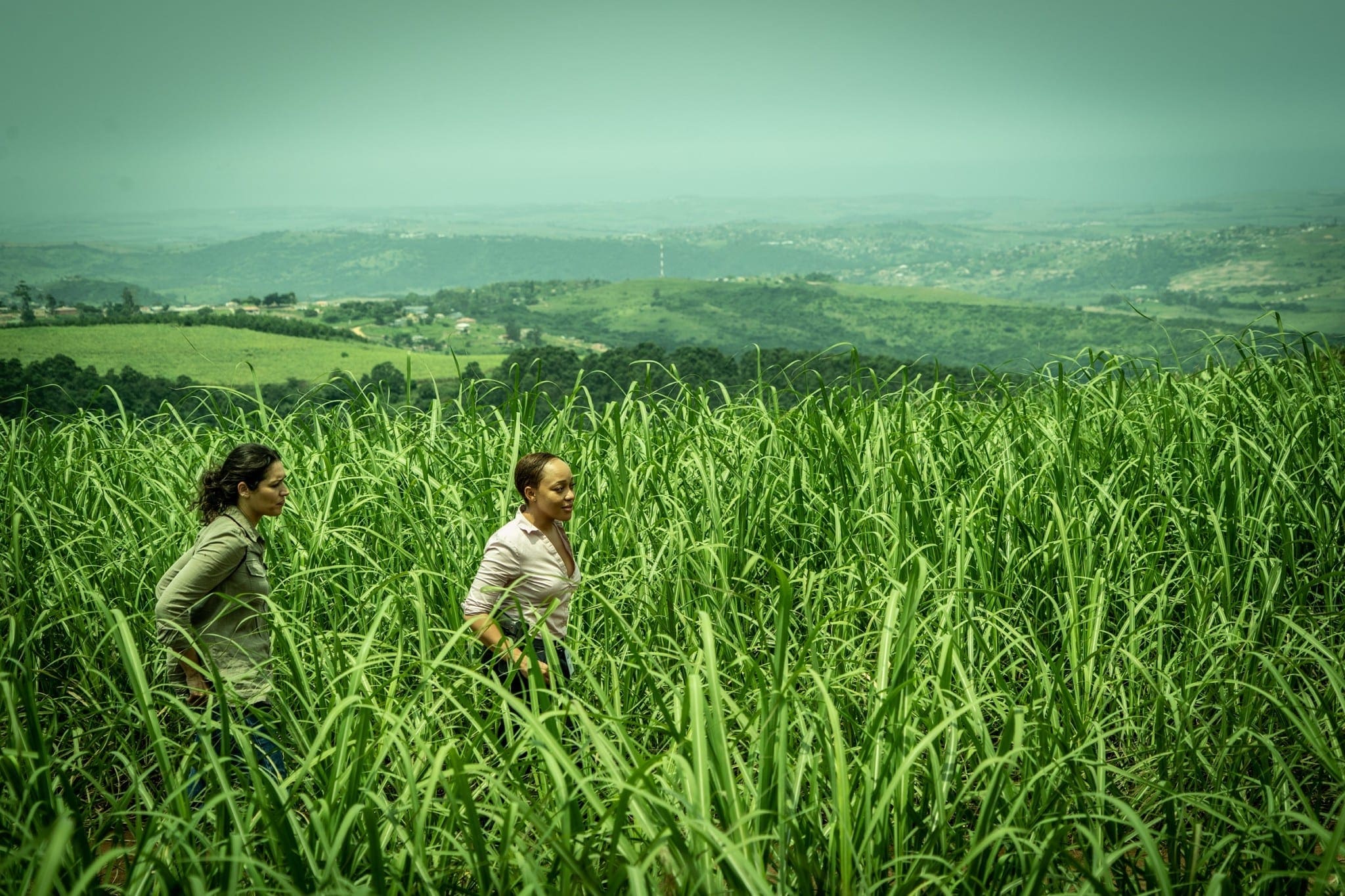 Join the conversation by using #ReykaSA on Twitter | Instagram | Facebook.