IT'S the most wonderful time of the year. No, not Christmas, of which I am no longer a fan, but a break from work which allows plenty of time to catch up on movies and series. The White Lotus on Showmax has all its episodes today (December 12) so if you've been waiting, now is the time.
House Of The Dragon is the much anticipated highlight of the month for the platform. Game Of Thrones was always a challenge for me, even though I enjoyed it; there were so many characters we were expected to remember, which didn't take into account those of us who consume extraordinary amounts of shows and whose memory banks are at capacity. Thank goodness for recap nerds.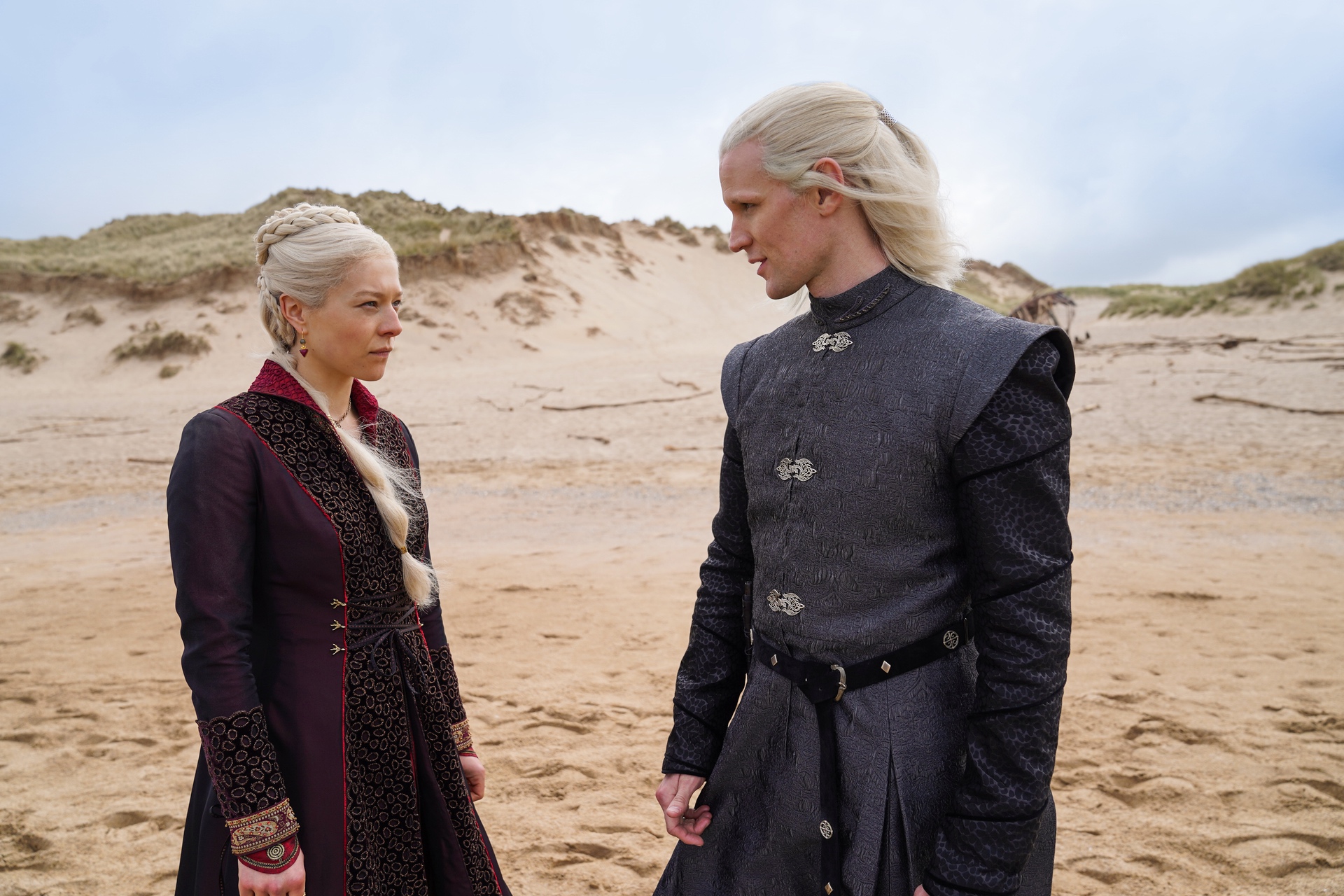 I went into this prequel with low expectations and was pleasantly surprised at how relatively easy it was to follow. Yes, there are still characters whose names I do not know, and never will, and who can blame me when there is a Rhaenyra and a Rhaenys, an Aegon and Aemond?
House Of The Dragon traces the war for succession within House Targaryen at the height of its power, 172 years before the birth of Daenerys Targaryen. The 10-episode first season is based on parts of the novel Fire & Blood by George R R Martin. No surprise a second season is already on the cards; the premiere drew almost 10 million viewers, the largest-ever audience for any new original series on HBO, with the finale drawing 9.3 million viewers – the most of any HBO series since the conclusion of Game of Thrones in 2019.
The third and final season of the HBO and BBC One fantasy epic His Dark Materials is up and ready. It's is based on The Amber Spyglass, the final novel in Philip Pullman's Carnegie-winning book trilogy, which was listed among Time Magazine's 100 Best Young-Adult Books of All Time.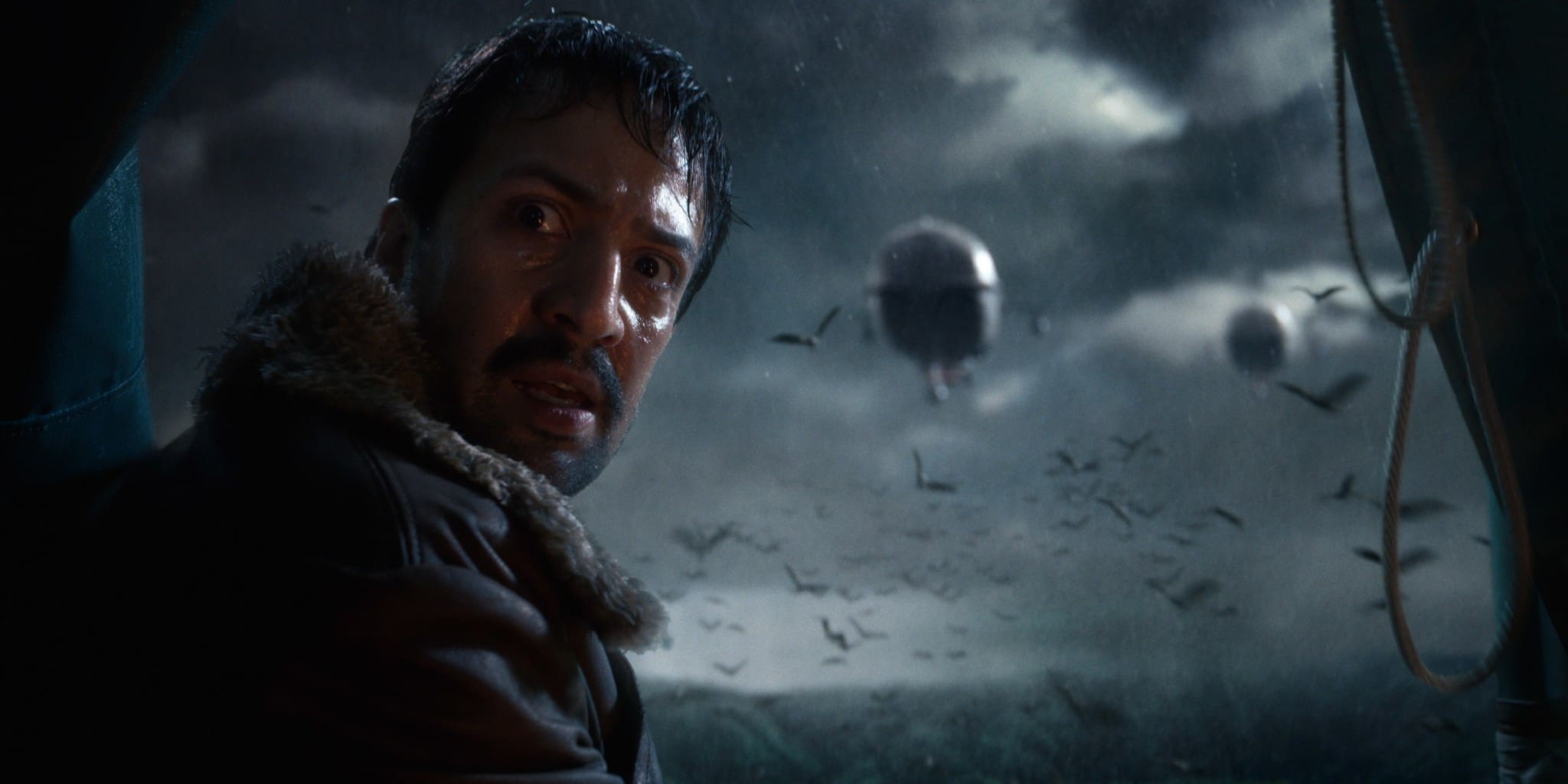 Season three follows Lyra (MTV Movie Award winner Dafne Keen from Logan) and Will (Emmy nominee Amir Wilson from The Letter for the King) as they journey to a dark place from which no one has ever returned. As her father's great war against the Authority edges closer, they will learn that saving the world comes at a terrible price.
A surprising success is Heels, that came out of nowhere, set in the small-town pro-wrestling world in Georgia. It follows the rivalry between two brothers – one a villain (or "heel") in the ring, the other a hero (or "face"), as they war over their late father's wrestling promotion. It's a wonderful combination of character-driven story arcs and the scripted action in the ring. Heels stars Teen Choice winner Stephen Amell (the Arrowverse's Oliver Queen/Green Arrow) and Teen Choice and MTV Movie + TV Award winner Alexander Ludwig (Bjorn Ironside in Vikings and Cato in The Hunger Games). Award winner Chris Bauer (For All Mankind, The Deuce, The Wire, True Blood) is in the cast too and he is brilliant.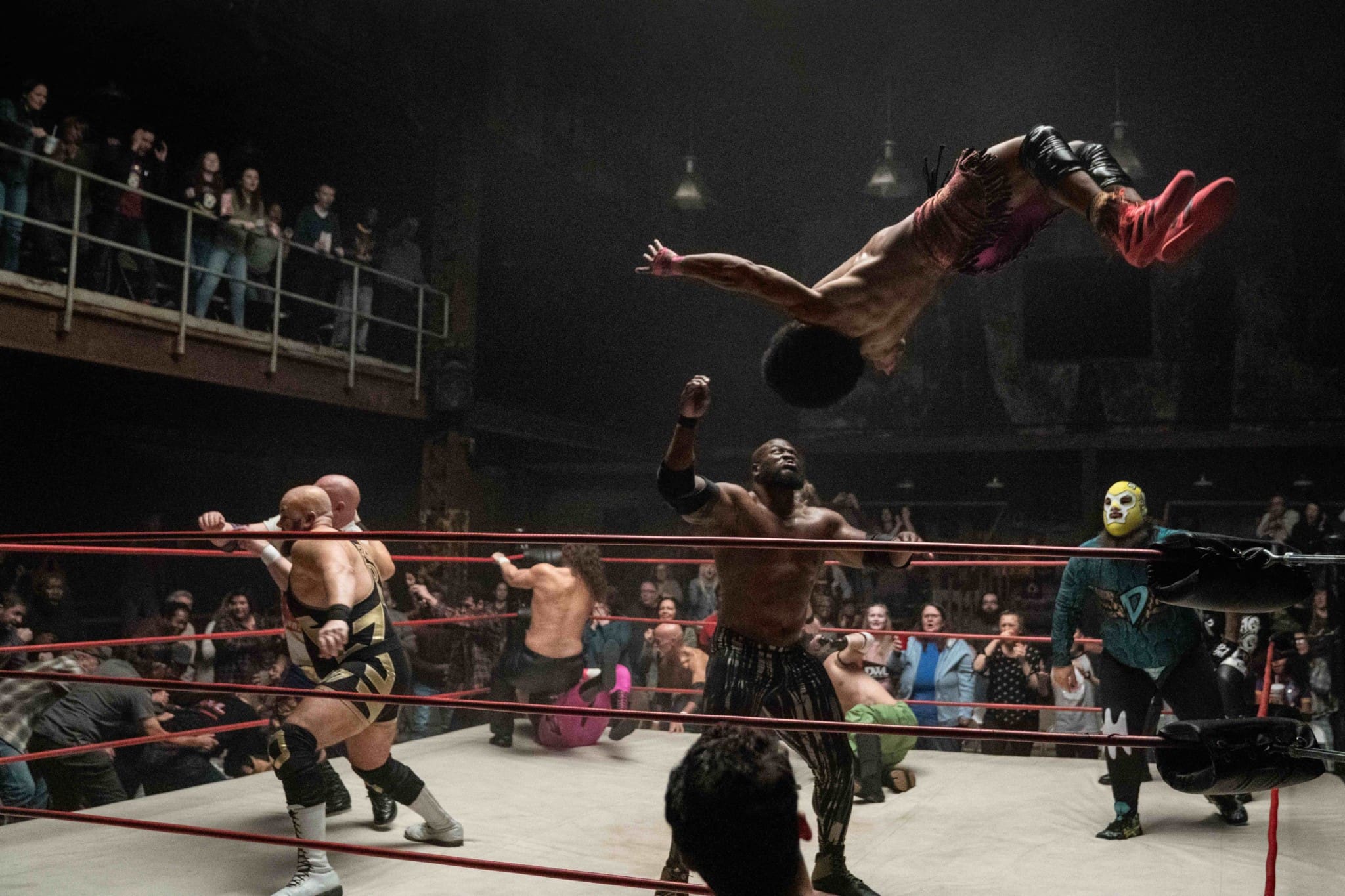 The series has an 8/10 rating on IMDb, and on Rotten Tomatoes, it has a 96% critics' rating. Impressive. It has award nominations under its belt, and season two is coming.
Season two of Gentleman Jack takes us back to 1800s West Yorkshire, England, where Anne Lister (BAFTA winner Suranne Jones from Vigil, see below) now shares her ancestral home and her passion for life with heiress Ann Walker (Sophie Rundle from Peaky Blinders and Bodyguard) following their controversial wedding at the end of season one. But Anne's entrepreneurial spirit frightens the locals as much as her unconventional love life. With Halifax on the brink of revolution, her refusal to keep a low profile is seen as provocative and dangerous.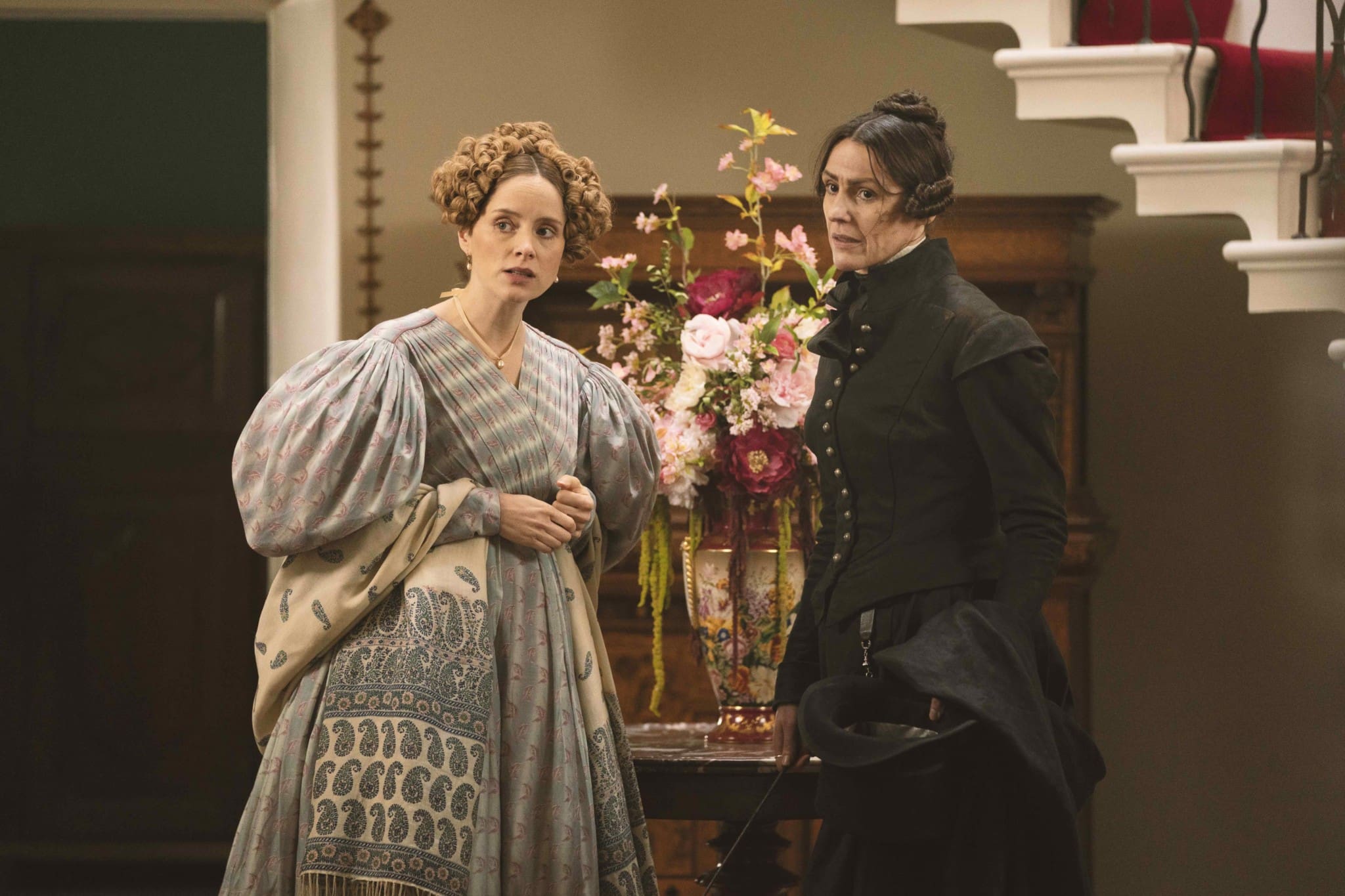 Nominated for a 2020 BAFTA for Best Drama Series, as well as a GALECA Award, season two of the hit HBO/BBC One co-production has a 95% critics' rating on Rotten Tomatoes. Gentleman Jack is created by four-time BAFTA winner Sally Wainwright (Happy Valley, Last Tango in Halifax) and stars Screen Actors Guild nominee Gemma Whelan (Game of Thrones' Yara Greyjoy), BAFTA nominee Timothy West (Last Tango in Halifax), and BAFTA winner Gemma Jones (Bridget Jones's Diary), among others.
Suranne Jones is magnificent, and it's a small but important detail that Gentleman Jack has stunning opening credits. See Jones showing off her talent and versatility in an entirely different role in Vigil, in which she plays a police person investigating the mysterious disappearance of a Scottish fishing trawler and a death on-board the submarine HMS Vigil, which bring the police into conflict with the Navy and British security services.
Last month, Vigil was named Best Drama at the International Emmy Awards, beating out Lupin, Narcos: Mexico and South Africa's very own Reyka (which, incidentally, has been renewed for a second season and begins filming in January 2023). Starring opposite Jones is BAFTA winner Rose Leslie from Game of Thrones and The Time Traveler's Wife as DS Kirsten Longacre.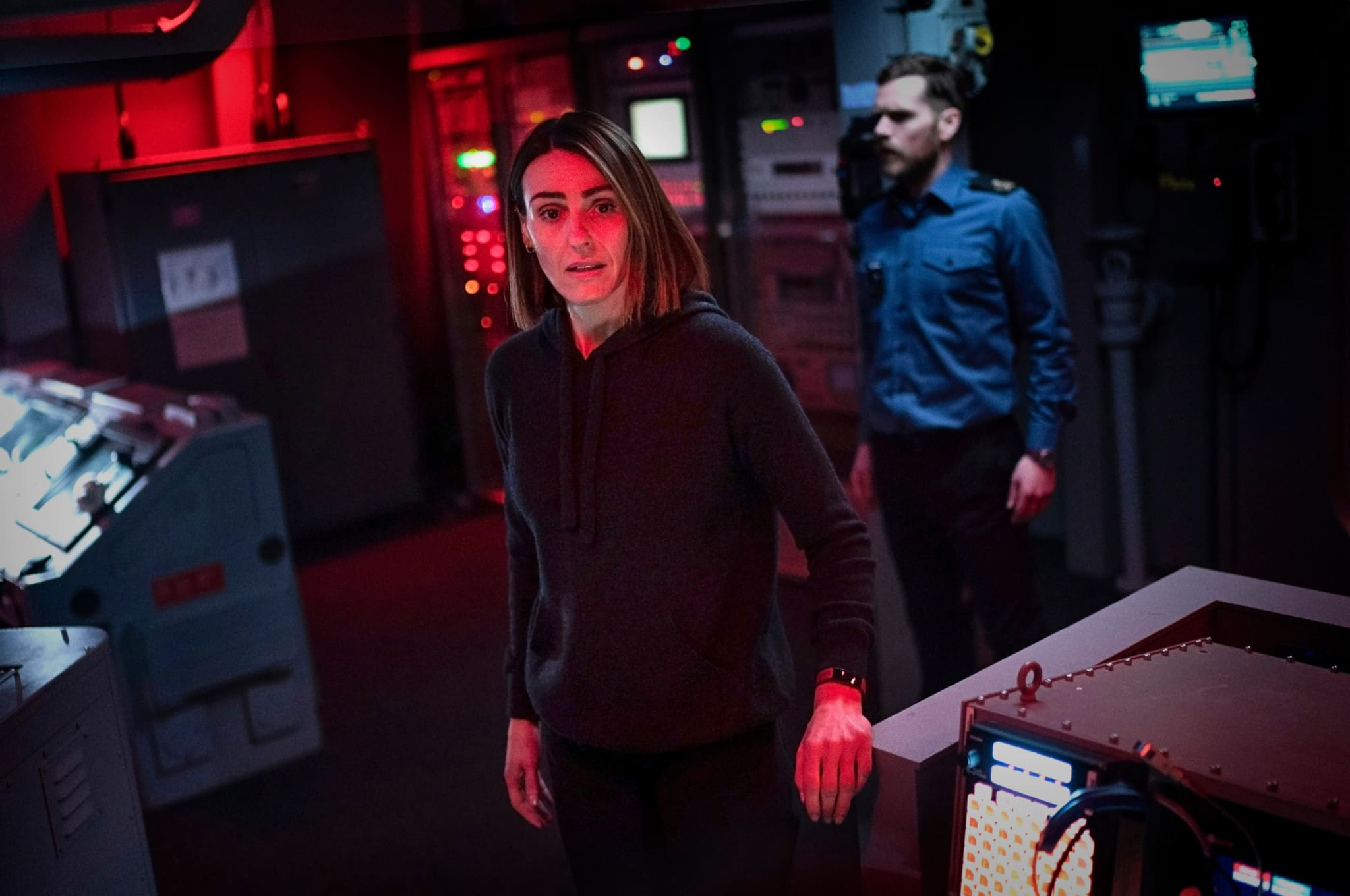 Vigil's stellar ensemble cast also features Emmy nominee Stephen Dillane (Stannis in Game of Thrones), Anjli Mohindra (Bodyguard), Shaun Evans (Morse in Endeavour), MTV Movie Awards nominee Connor Swindells (Adam in Sex Education) and BAFTA nominee Gary Lewis (Billy Elliot).
To see everything on Showmax in December 2022, click here.