CALLING all Sauvignon Blanc lovers! Sauvignon Blanc South Africa, as the ambassador for SA's most popular wine variety, is celebrating International #SauvBlancDay 2022 with the rest of the world – and you are invited. Whether you are a keen runner, a foodie, or a serious Sauvignon Blanc enthusiast, over this weekend Friday 6 to Sunday 8 May 2022, Sauvignon Blanc SA will cater for every need with special promotions, delicious food and wine pairings, as well as interesting activities at wine destinations across the Cape winelands.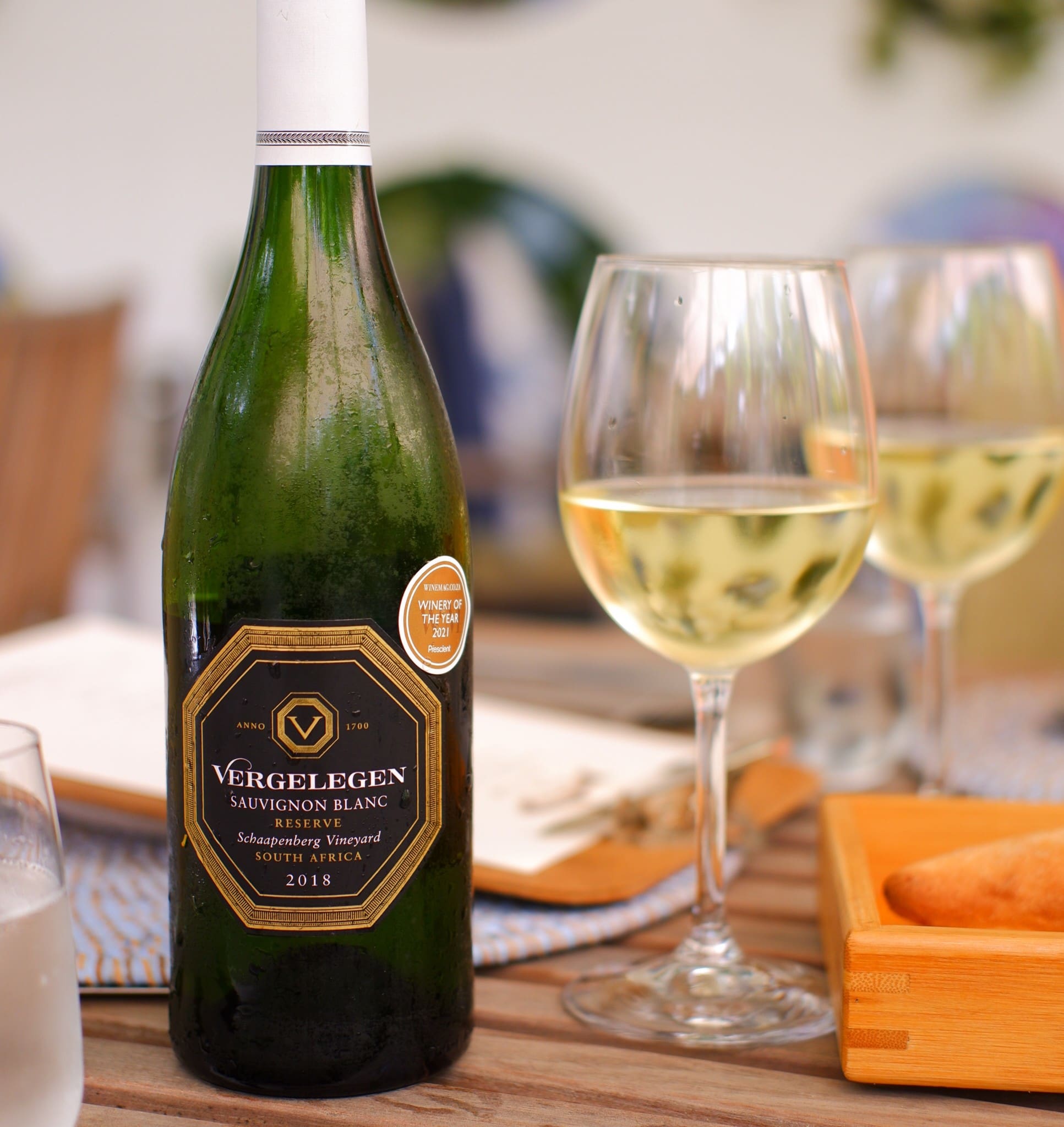 Why not plan a wine-packed weekend to visit some of the most innovative Sauvignon Blanc producers in the country:
Sauvignon Blanc, as the most-exported varietal of South Africa's wines, is one of the country's finest internationally known brands. Don't miss this opportunity to taste and buy some of the best Sauvignon Blanc wines in the world – as announced at the recent international Concours Mondial du Sauvignon wine competition
"We are proud to build the Sauvignon Blanc SA brand together with our Platinum Partners FNB and EVER Solutions," says RJ Botha, chairperson of Sauvignon Blanc SA. "Sauvignon Blanc is a great example of the complexity and diversity of South African wines and deserving of the international attention we are increasingly attracting."
For more information, click here, email [email protected], or call 021 975 4440.