THE transformation of the iconic Glencairn Hotel has been completed with the opening of Barstaurant at Glencairn, a new family-friendly restaurant off the shore of False Bay between Fish Hoek and Simon's Town.
Barstaurant at Glencairn occupies the entire floor area of the landmark building, which dates back to 1904. It is the new family offering created by the Tintswalo group, in partnership with Tintswalo Atlantic's seasoned general managers Ryno and Melissa du Rand, and restauranteur Clint Fennel, who is well-known in the industry after 10 years managing Willoughby's in the V&A Waterfront.
The beauty and character of the historical Glencairn Hotel have been meticulously preserved to showcase its unique and hidden features. Local contractors were used during the renovation process, which created 40 jobs. In line with the ethos of a family business, the interiors were designed by the owners themselves, with the assistance of third generation decorator Camlyn Goosen, to create a stylish, yet casual family restaurant and neighbourhood bar.
The restaurant seats 80 diners and offers various seating areas, including a welcoming lounge area with a fireplace, a sushi bar, and a light and bright covered terrace, as well as cosy dining in the sports bar area, which includes an alcove for more private dining. The outdoor dining areas are already popular with parents and their young children, overlooking lawns with jungle gyms and safe play areas, with sea views in the distance. Specially geared for children, Barstaurant at Glencairn includes a kids' menu with an inter-active opportunity to make their own pizzas.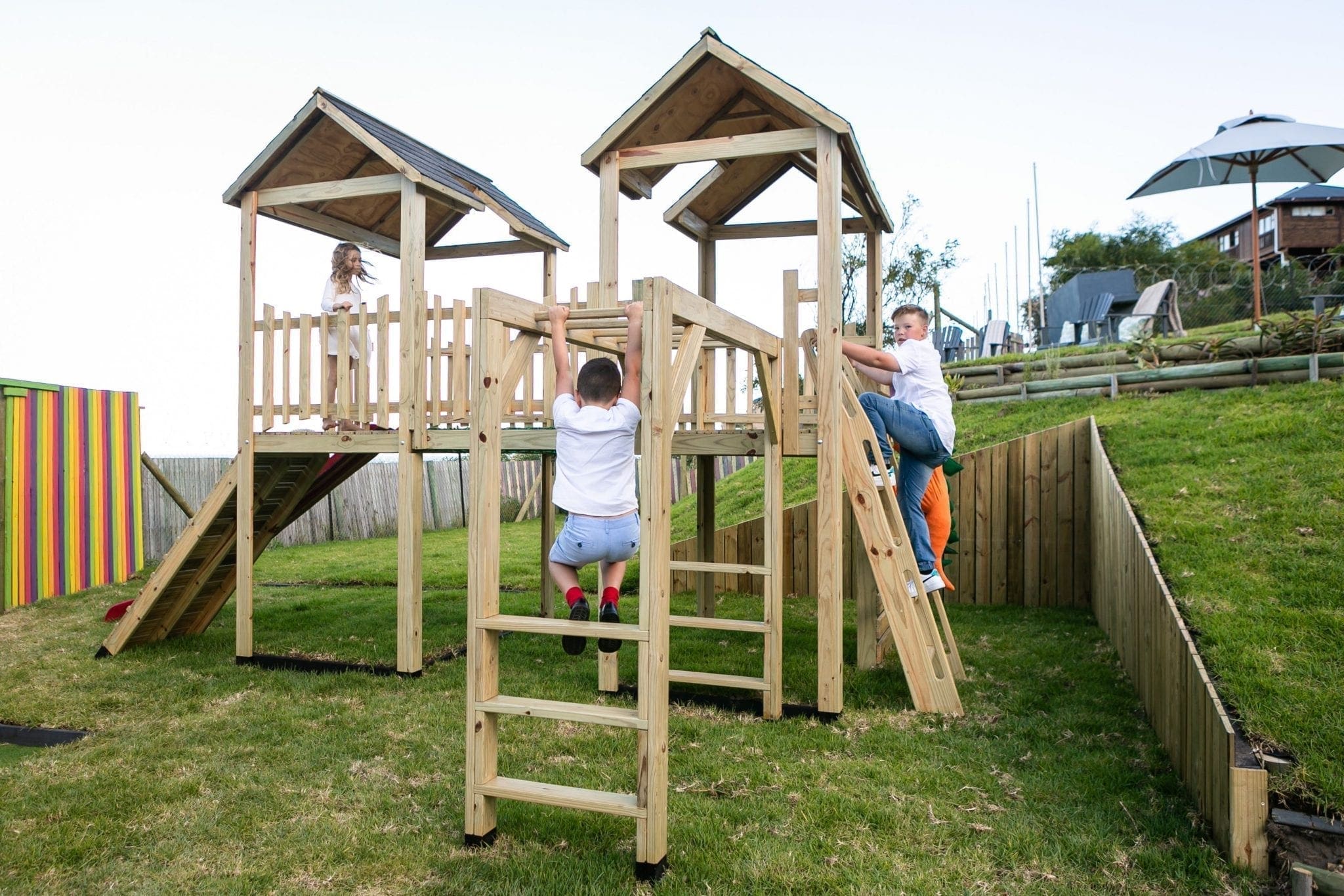 Open seven days a week for breakfast, lunch and dinner, specialities include an all-day breakfast, wood-fired pizzas and classic bistro staples such as fish and chips, cheeseburgers or steak cut-of-the-week and hand-cut chips, tacos, chicken Caesar salad, salads and vegetarian options. A sushi menu is available from Wednesdays to Sundays, and there is an extensive selection of drinks, including beers on tap and craft beers, and a wine list that features some popular options, as well as more unusual vintages and varietals. Live music is planned for weekends and sports events will be broadcast on big-screens in the bar area.
Tintswalo owners Warwick and Lisa Goosen say their years of passion for the tourism and hospitality industry have sparked a love for new and exciting projects. For Warwick, this project was the opportunity to create something new from the old, and completing the circle with food and drinks, play and sport. "There is an energy in the Deep South of Cape Town like nowhere else in the world. I feel it and I love the location and being able to expand our offering as a group, reaching out to the local community and to families specifically, with our partners by our side," he says.
In support of its community, Barstaurant at Glencairn is forming a charity to support local initiatives close to its heart, ranging from firefighting to land and sea conservation projects using the hashtags #landshepherd, #fireshepherd and #saltshepherd.
Telephone 21 773 0220, email [email protected], or click here for more info; follow on Facebook and Instagram.