SOUTH AFRICA'S first Cap Classique – the iconic Simonsig Kaapse Vonkel – celebrates its 50th anniversary this year. The milestone also marks the birth of the country's Cap Classique category, which has become the ambassador for South African wine excellence at home and abroad.  
Kaapse Vonkel was conceived at Simonsig in 1971 from the passion and perseverance of Malan Family patriarch, Frans Malan. Since then, Simonsig and the Malans have proudly continued the pioneering tradition and developed Kaapse Vonkel to an international benchmark of quality and standard bearer for South African-made, bottle-fermented sparkling wine, better known as Cap Classique.
To commemorate this grand occasion, Simonsig makes a dramatic move with the release of Kaapse Vonkel with updated packaging and a stellar new look for the Kaapse Vonkel Satin Nectar and Satin Nectar Rosé.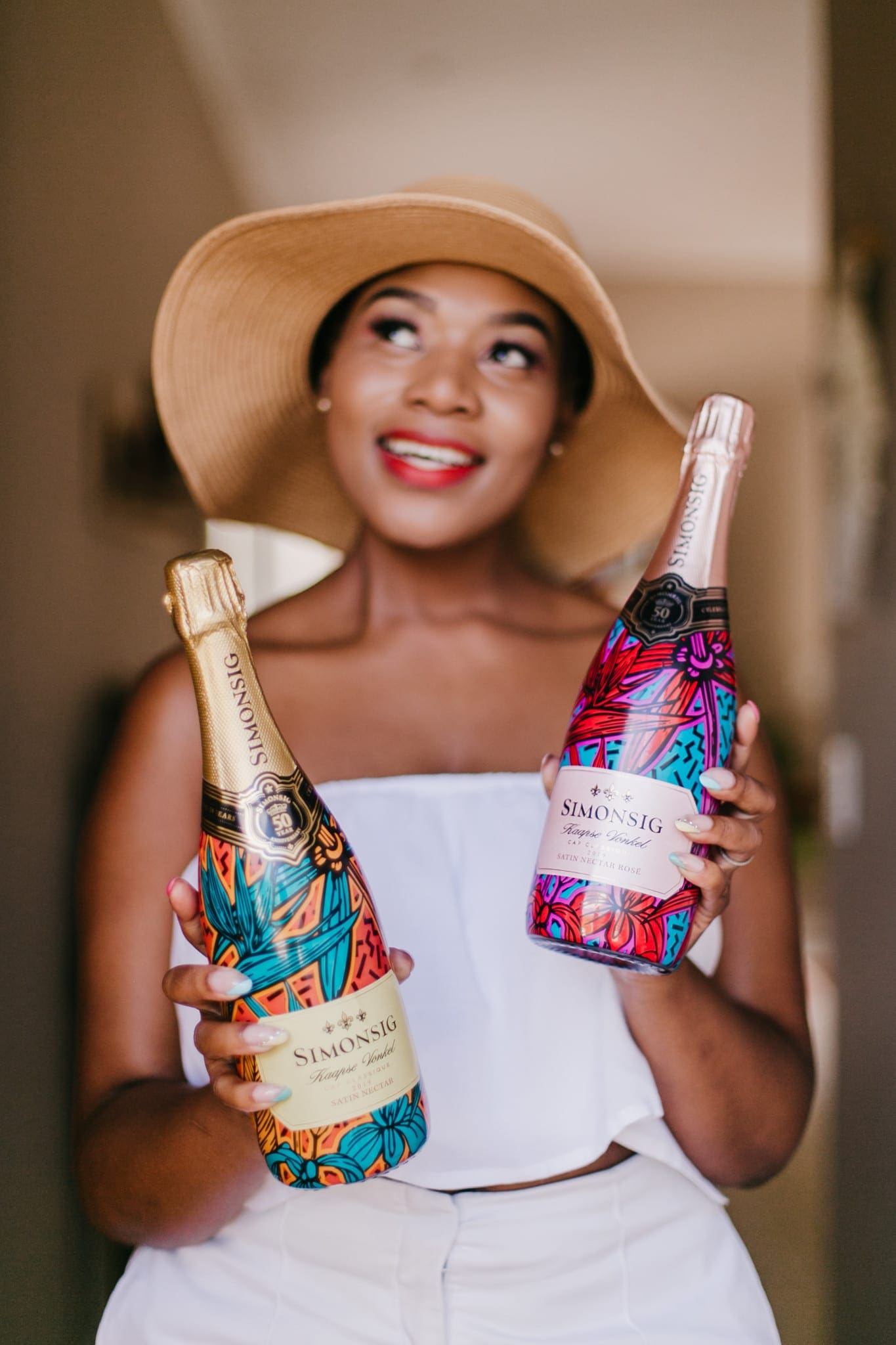 "I'm exceptionally proud of seeing how that small, first start of Kaapse Vonkel by my father, Frans Malan, has grown to such an extent that some 200 wineries now make Cap Classique in South Africa," says Johan Malan, named as Diners Club Winemaker of the Year 2020 for Kaapse Vonkel 2015.
"I'm also proud at the regularity with which international wine authorities' recognise the exceptional quality of the category as a whole."
Malan is excited about South Africans increasingly discovering and enjoying Cap Classiques. "It is a lifestyle wine and fits excellently with the modern wine drinker. It is fresh, fruity, lively, refreshing, elegant, stylish and puts you in a good mood. It is the most versatile wine there is – from breakfast to midnight!"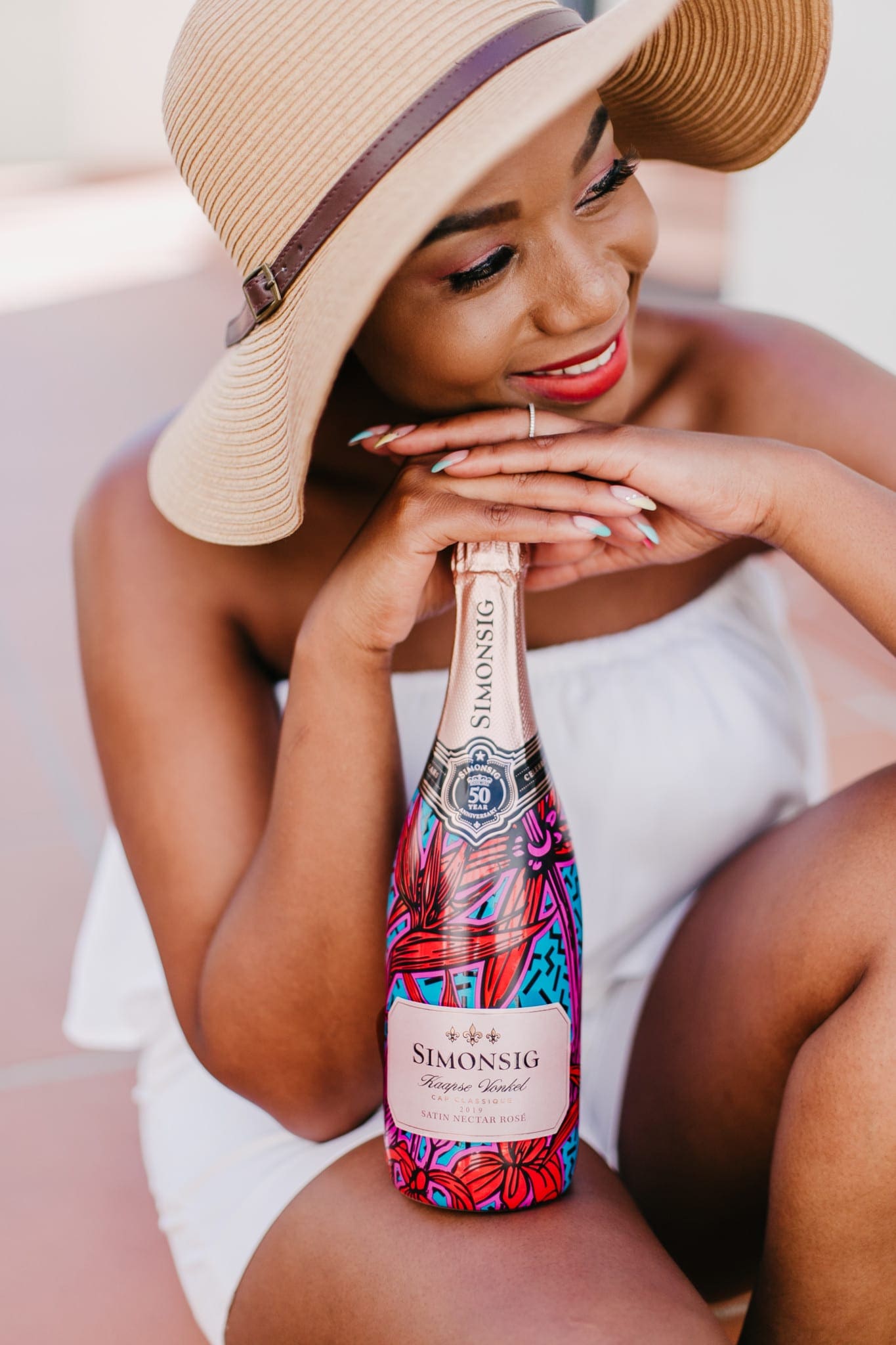 It is in this spirit that the new packaging for Kaapse Vonkel Satin Nectar takes a bold new step. Featuring a shrink-wrapped sleeve, brightly decked with unmistakable icons of the Cape's floral kingdom. It represents a fresh, jovial and vibrant approach that exalts the spirit of Africa Rising and its creative and fearless peoples. A special neck label highlights the 50th anniversary year.
Reflecting on the 50-year anniversary of the brand, Malan says what stands out for him about the wine is how the learning has continued. "We still see how a sometimes seemingly insignificant detail can make a major improvement in the wine, years later."
Kaapse Vonkel is not only a blend of three different grape varieties, but also fruit from other regions such as Darling, Elgin and Firgrove, which are well-known for cool climate, and Robertson Chardonnay that grows in lime-rich soils.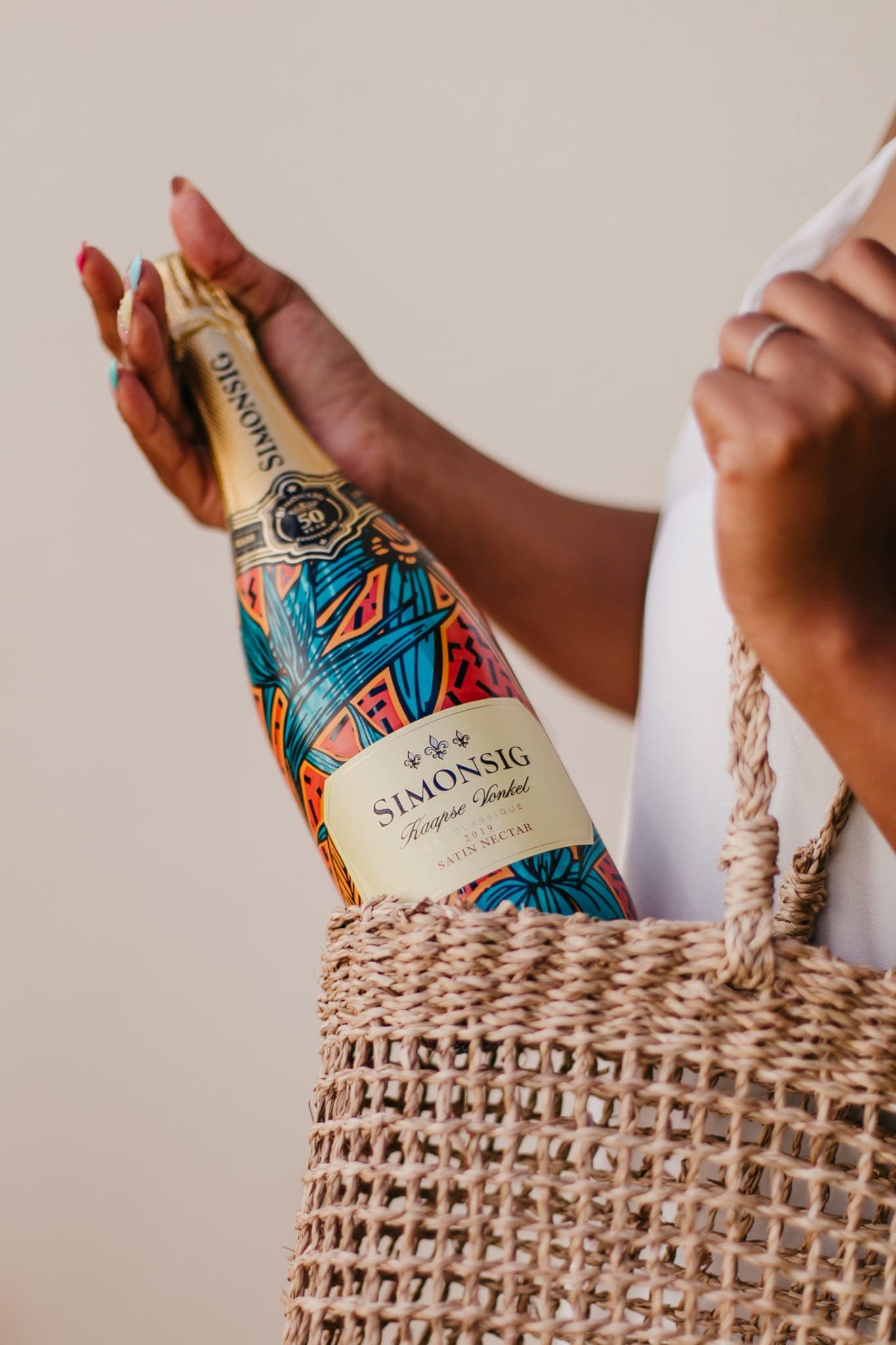 The Kaapse Vonkel Satin Nectar and Satin Nectar Rosé are available from the online store and at most leading retailers. For more information, email [email protected]. Follow @SimonsigWines on Facebook, Twitter and Instagram.