ROUND up the crew and make your way to the Ceres Valley on Saturday, 23 April for the ultimate foot tapping Cider Experience at Loxtonia apple farm.
Whether you prefer your Loxtonia cider by the ice bucket or on-tap, you can try them all while getting into the groove with popular Boland balladeer and cover artist, Juan Casey. A well-respected artist on the local music scene, Juan has shared the stage with South African greats the likes of Prime Circle and the Jesse Jordan Band, as well as international acts while on tour in Germany.
Making sure you don't go hungry while rocking the beat, Big Bite Roadhouse will be dishing up juicy pulled pork burgers, yummy vetkoek and pasta from its food truck.
Deliciously refreshing, Loxtonia cider is nurtured from orchard to bottle from freshly pressed, naturally fermented apples grown on the family farm. Expect a vibrant crowd, magnificent scenery and real country hospitality while exploring its wide selection of ciders. There is even a non-alcoholic Loxtonia cider so that designated drivers need not miss out on the fun.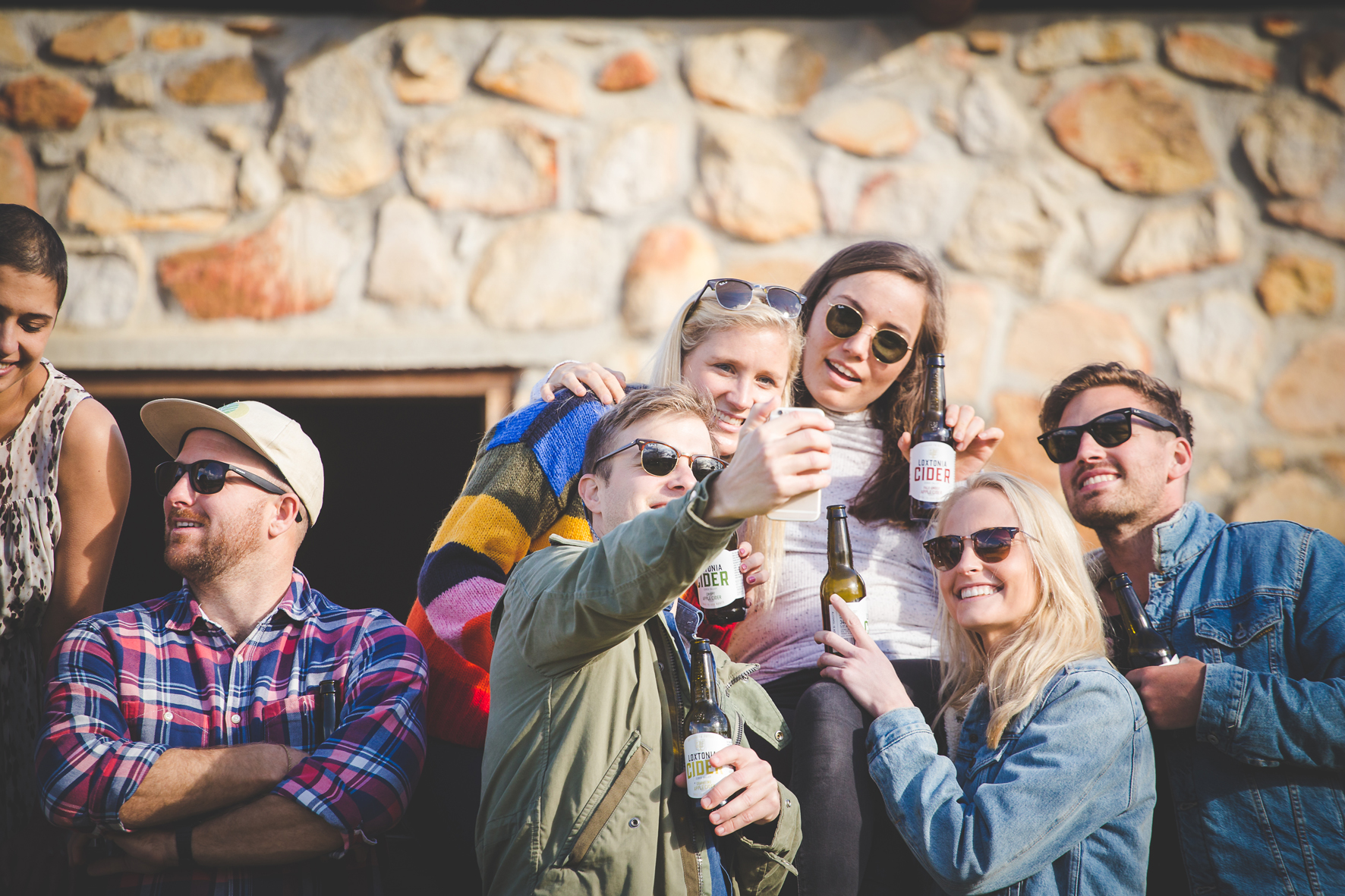 The all-day Loxtonia Cider Experience runs from 10am till 4pm on Saturday, 23 April. Tickers at R80 per person are available on Quicket. Get ready for a fun filled day of delicious cider, food and prizes galore, while catching the vibes of one of the country's top solo performers.