GROOTE POST in Darling released its limited-edition maiden Seasalter in 2015 – a flagship Sauvignon with a Semillon component and a touch of oak. The stature of the Seasalter was confirmed when the 2019 vintage earned a Top 10 placing at the 2019 FNB Sauvignon Blanc Top 10 competition.
Winemaker Lukas Wentzel's tasting notes for the 2020 Seasalter: Sauvignon Blanc – partially wooded with a Semillon component – is a beautifully composed complex wine with the Sauvignon's zesty acidity and vibrancy perfectly balanced by the richer notes and fuller mouth feel added by the Semillon component. The Seasalter is wonderfully expressive on the nose exuding fragrant bell pepper nuanced by blackcurrant and granny smith apple with subtle aromas of kelp and passionfruit. This complex and integrated nose follows through onto the palate with captivating flavours of grapefruit and zesty lime acidity with hints of fynbos, sea-breeze and a touch of oak. Rich layered and long, this subtly powerful blend is intense but not weighty: an elegant well-balanced wine showing typical Darling minerality, vibrant acidity and some leesy complexity before a saline finish.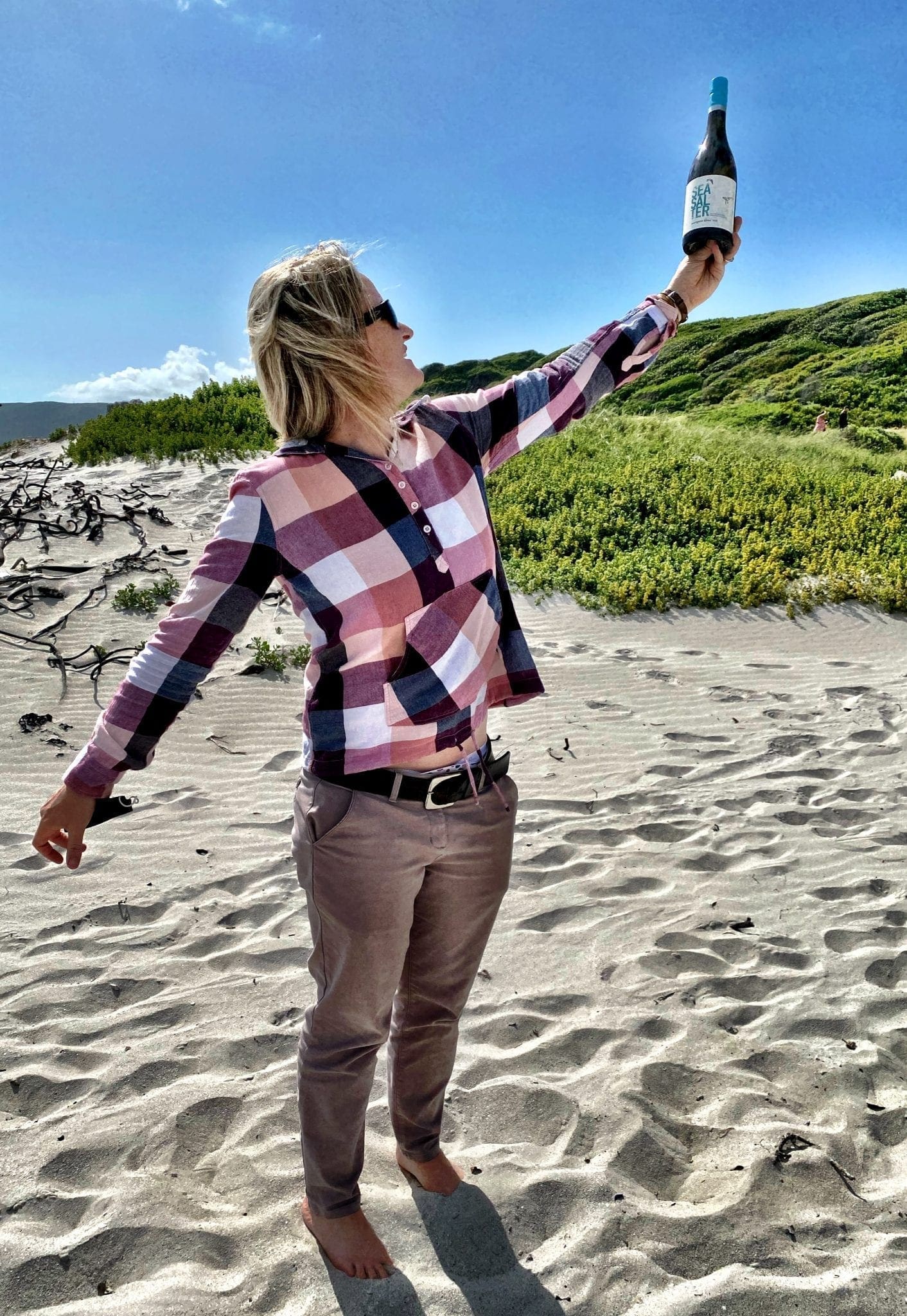 Available from the Groote Post cellar door, online and at select fine wine merchants around the country. Approximate retail price: R150.
For more information, call 022 492 2825, email [email protected], or click here.
#Seasalter2020
PHOTO CREDIT:  BIANCA COLEMAN ©